Control of Drug Pricing Under Scrutiny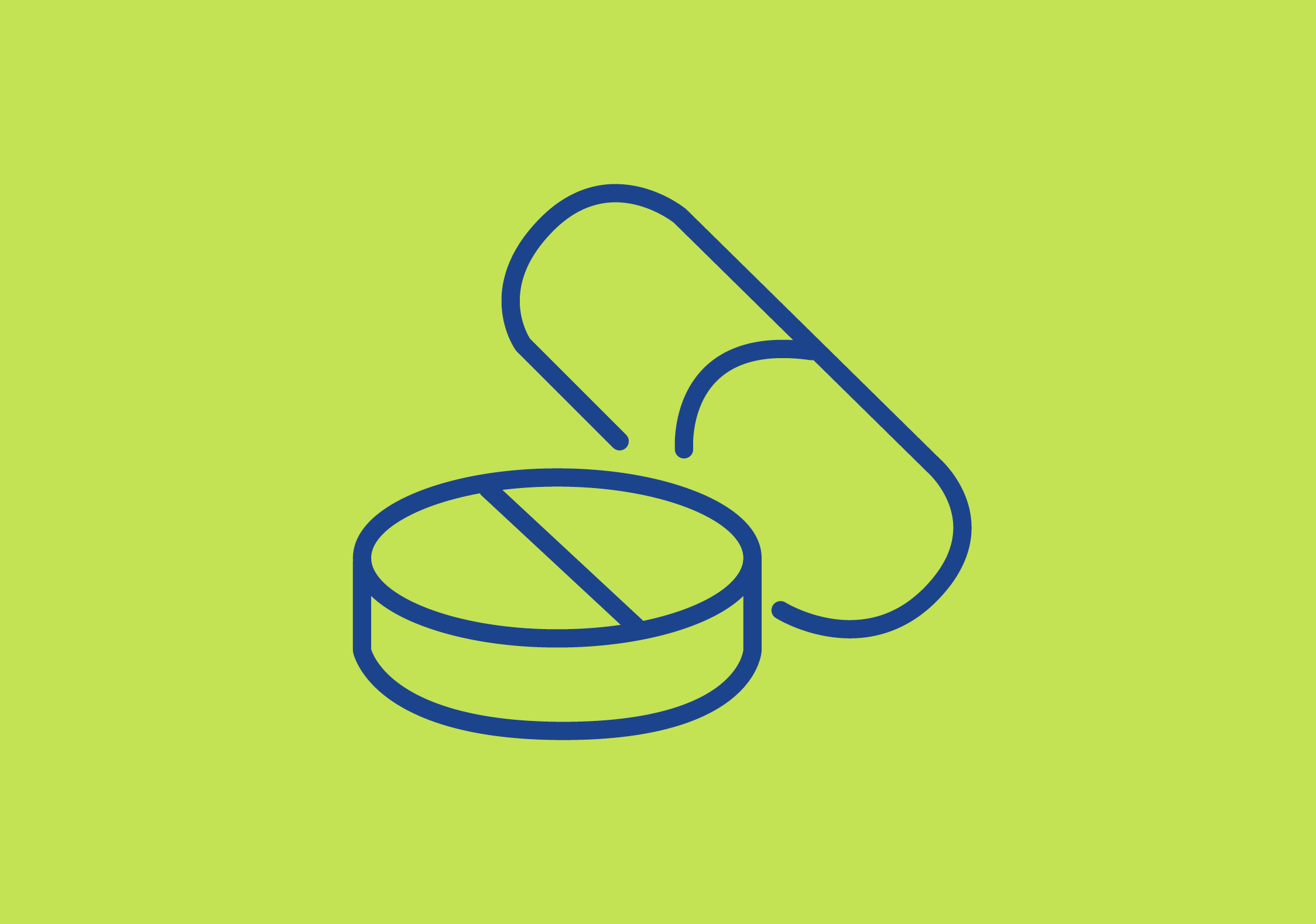 In an effort to tame drug prices, the United States Senate Health, Education Labor and Pensions (HELP) Committee is conducting an examination of who actually controls drug prices. Insulin manufacturers and pharmacy benefit managers (PBMs) recently testified before the committee. PBMs are companies that manage prescription drug benefits on behalf of health insurers, Medicare Part D drug plans, large employers, and other payers. Because of their significant influence in determining drug costs, formularies, and how much pharmacies are paid, they face growing scrutiny about their role in rising prescription drug costs and spending.
The Senate committee's examination of who controls drug prices revealed plenty of finger-pointing. The entities involved in getting medication to consumers, drug companies, PBMs, and insurers each blame the others for high prices. In some cases, prices are so high that the average user can't afford to take the drugs prescribed by their doctors. Drug makers claim that their rebates to PBMs are the reason pricing is increasing ; however, those rebates and other arrangements made by PBMs are confidential and proprietary.  Unfortunately, while manufacturers control pricing and PBMs control what they will reimburse for these drugs, pharmacies are squeezed in the middle with no control over how much they will be compensated for purchasing and dispensing these medications—and whether reimbursement will even cover the pharmacy's actual costs.
The Pharmacy Benefit Manager Transparency Act of 2023 is a bill introduced to Congress in January. Among other stipulations, the bill prohibits PBMs from taking ("clawing") back reimbursement payments or increasing fees/lowering reimbursements to pharmacies. The bill also indicates PBMs must report to the Federal Trade Commission regarding payments received from health plans and fees charged to pharmacies annually. The Senate has not yet voted on the bill.
Click here to read more