CDC's New Opioid Guidance Acknowledges Specific Needs of Seniors and People With Cognitive Challenges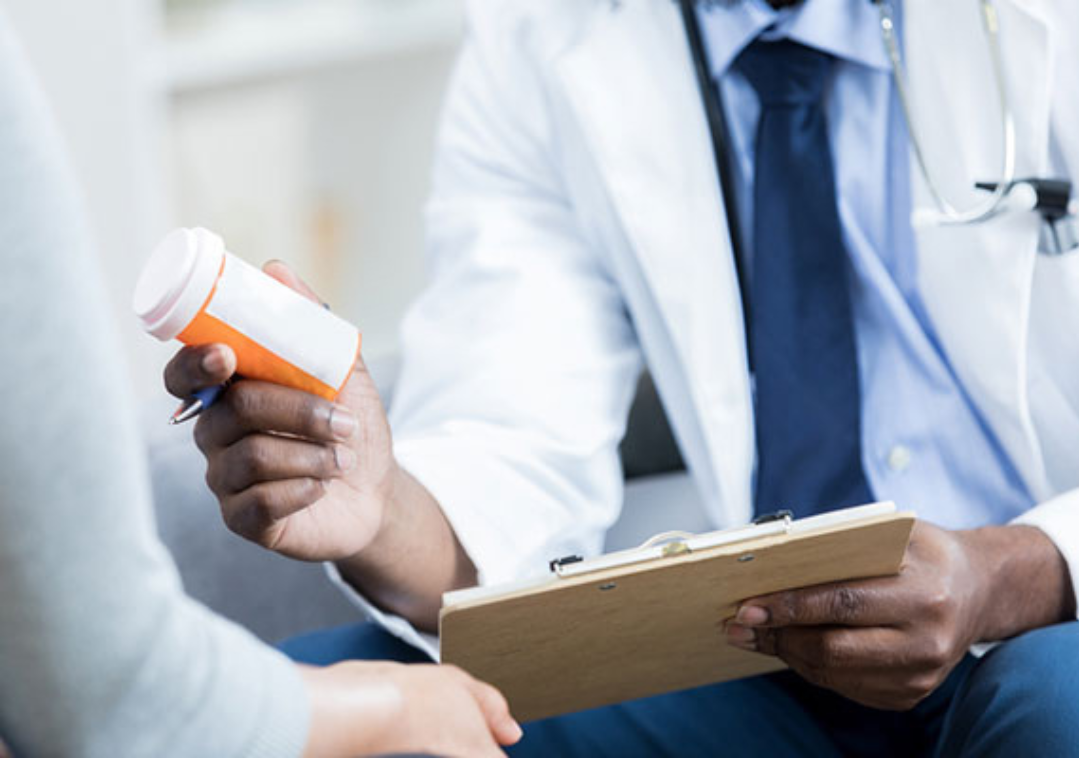 Prevention, assessment, and treatment of pain has been an evolving challenge for clinicians. The original 2016 guidance on the use of opioid drugs issued by The Centers for Disease Control and Prevention (CDC) was partially designed to prevent opioid abuse and diversion—as a result, it was generally interpreted as inflexible. 
Unintentionally, this created restrictions on opioid use in populations not targeted by the guidelines, such as rigid application of dosage thresholds, insurer-mandated duration limits, and rapid drug tapers. 
This month, recognizing the impact of the 2016 guidance, and how pain science has advanced in the last six years, the CDC published new guidance on the use of opioid drugs for pain that acknowledges alternate populations such as seniors and for those with dementia and cognitive impairment.
The latest CDC Clinical Practice Guideline for Prescribing Opioids for Pain includes clinical suggestions for managing those aged 65 years and older and people with cognitive and other behavioral health challenges who suffer from short-term as well as chronic  pain, among other targeted groups.
New focus on individualized patient care
The updated recommendations explore the consideration that these populations are often at risk for inadequately-treated pain—with higher risk for harmful outcomes—encouraging "individualized, patient-centered care."
According to Debbie Dowell, MD, MPH, of the CDC's Division of Overdose Prevention, "We've been able to improve and expand our recommendations by incorporating new data with a better understanding of people's lived experiences and the challenges they face when managing pain and pain care."
 The guidelines are meant to be seen as voluntary and applied through a whole-person approach considering the patient's physical and psychological function, day-to-day support needs, and other factors. Patient education and intervention (when necessary) are also advised to mitigate the common risks of opioid therapy among these groups.
Click here to read more.