CDC Warns of Rise in Antibiotic-Resistant Stomach Ailment that Can Plague Congregate Care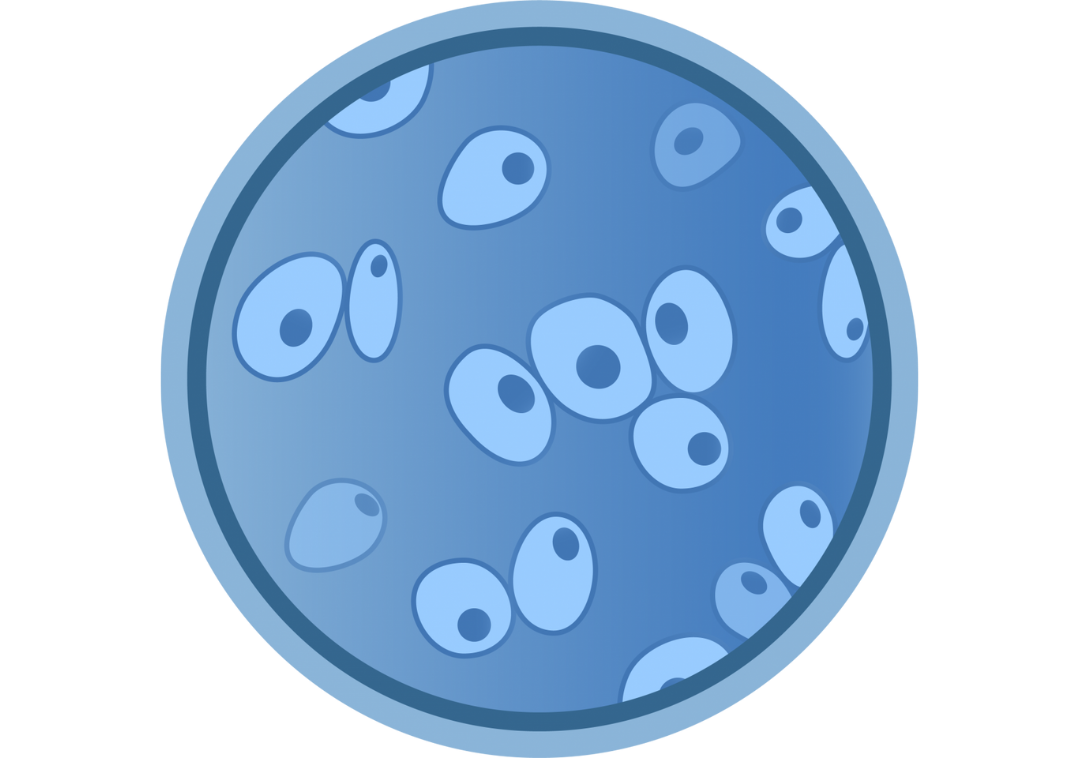 Considered a serious threat, an estimated 242,000 antimicrobial-resistant Shigella infections occur in the United States each year. People living in congregate spaces are especially susceptible, as a very small inoculum (10 to 200 organisms) is sufficient to cause infection.
Multidrug resistance to trimethoprim-sulfamethoxazole, ciprofloxacin, and azithromycin is widespread in the U.S. and in other parts of the world. Since 2017, the Centers for Disease Control and Prevention (CDC) National Antimicrobial Resistance Monitoring System (NARMS) has detected an increasing percentage of Shigella isolates that are resistant to both azithromycin and ciprofloxacin.
Symptoms of the highly contagious Shigella include diarrhea, abdominal pain, tenesmus fever, and malaise. Shigella germs are present in the stools of infected people while they have diarrhea and for up to a few weeks after the diarrhea has gone away. Others can become infected when an item placed on a contaminated surface is put in the mouth or swallowed.
Washing hands with soap and water for at least 20 seconds and avoiding physical contact with people who are infected with the Shigella bacteria are the best methods for prevention. 
Click here to read more.