CDC Warns: Drug-Resistant Fungal and Bacterial Infections on the Rise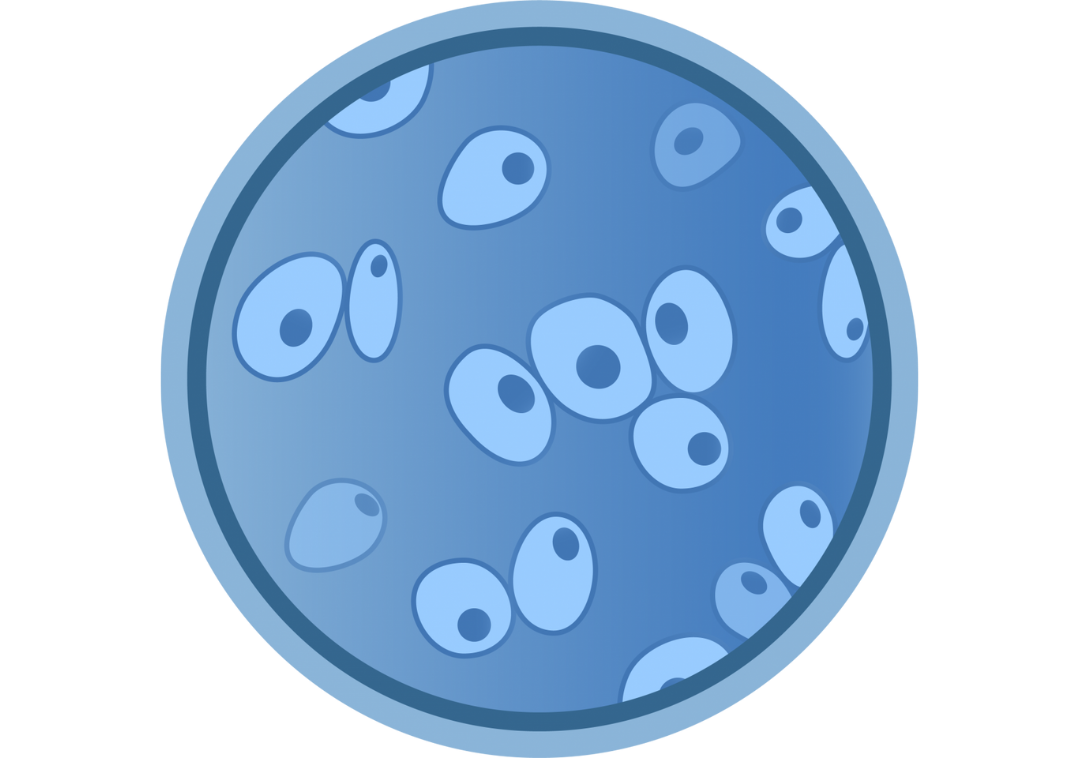 Cases of drug-resistant fungal and bacterial infections are on the rise across the country, according to the Centers for Disease Control and Prevention (CDC).  
Candida auris
Candida auris, a known threat to skilled nursing facilities, is spreading at "an alarming rate" across United States healthcare facilities, according to a new analysis from the CDC. C auris is highly contagious, with 5% to 10% of patients colonized with the fungus likely to develop invasive infections. Infection accounts for up to 60% of the deaths in these cases. It poses the greatest risk to people who are high-risk and have frequent facility stays.
The percentage increase in clinical cases grew from 44% in 2019 to 95% in 2021. Also in 2021, colonization screening volume and screening cases rose by more than 80% and more than 200%, respectively. Adding to the concern, a growing number of these cases are resistant to echinocandins, a class of antifungal drugs that have served as first-line treatment for fungal infections including the Candida species. In 2021, echinocandin-resistant cases were triple that of each of the previous two years.

C auris is near the top of a priority list of fungi that the World Health Organization says pose the greatest emerging threats to public health, in part due to their increasing resistance to antifungal agents. 
Bacteria
In the U.S. alone, more than 2.8 million antimicrobial-resistant infections occur each year, resulting in more than 35,000 deaths, according to the CDC. The main cause of antibiotic resistance is the overuse of these medications. 
"Antibiotics can do more harm than good. Every year we have residents who die from C difficile because of an antibiotic. These drugs can lead to severe outcomes," said Leslie Eber, MD, CMD, a Colorado-based physician and AMDA—The Society for Post-Acute and Long-Term Care Medicine's 2021 Medical Director of the Year.
The CDC recommends several core elements of antibiotic stewardship that can help curtail inappropriate antibiotic use: 
Leadership support

Accountability

Drug expertise

Actions to improve use

Tracking (monitoring antibiotic prescribing, use, and resistance)

Reporting information to staff on improving antibiotic use and resistance

Education
To prevent the spread of drug-resistant fungal and bacterial infections, vigilant infection control and antibiotic stewardship must remain priorities for care providers. 
Read more on C auris in the Annals of Internal Medicine here. 
Read more on bacterial infections in Provider Magazine here.