CDC Issues Guidance for New RSV Vaccines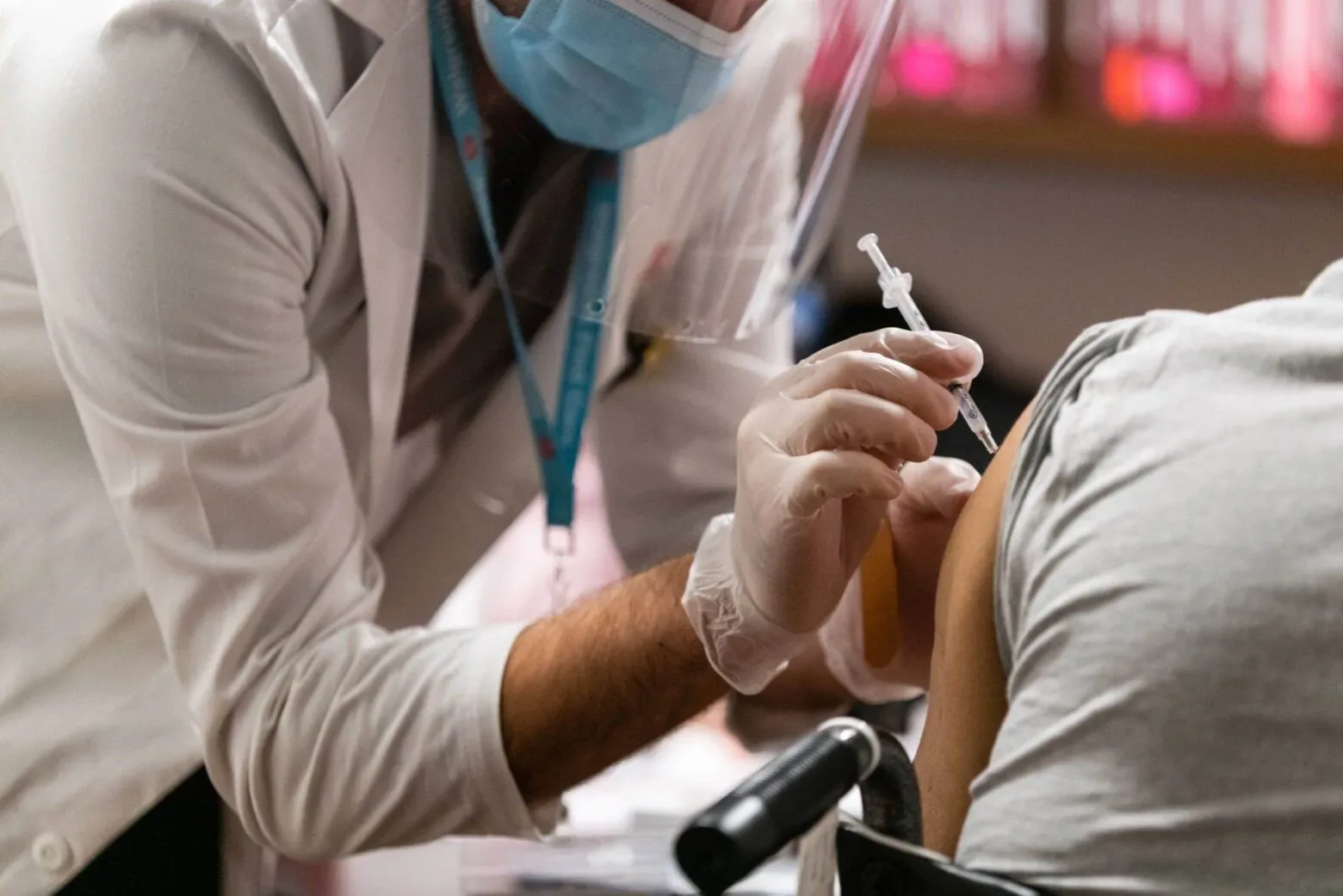 The Centers for Disease Control and Prevention (CDC) recently endorsed two new vaccines that protect against respiratory syncytial virus (RSV) for people ages 60 and older. The vaccines, from Pfizer and GSK, are the first licensed in the United States, and the agency estimated they would be available in the fall of 2023.

The CDC describes RSV as "a common respiratory virus that usually causes mild, cold-like symptoms" from which most people recover in a week or so. However, RSV can be a serious illness in infants and older adults. Adults with the highest risk for severe RSV are those living in long-term care communities, older adults with chronic heart or lung disease, and those with weakened immune systems. It's estimated that RSV causes 60,000 to 160,000 hospitalizations and, sadly, 6,000 to 10,000 deaths among older adults every year.
One dose of either vaccine offers protection against RSV illness for a least two winter seasons, when the virus normally circulates. The CDC reports the GSK vaccine, called Arexvy, was 83% effective in preventing lung infections in healthy adults 60 and older. The following season, the vaccine was still 56% effective. The Pfizer vaccine, called Abrysvo, was 89% effective in preventing lung infections in the same group, while efficacy in the second season was 78%. 
The CDC also recommends that healthcare providers discuss these and other vaccines to help prevent respiratory infections in the upcoming season.