Avoid Cybersecurity Minefields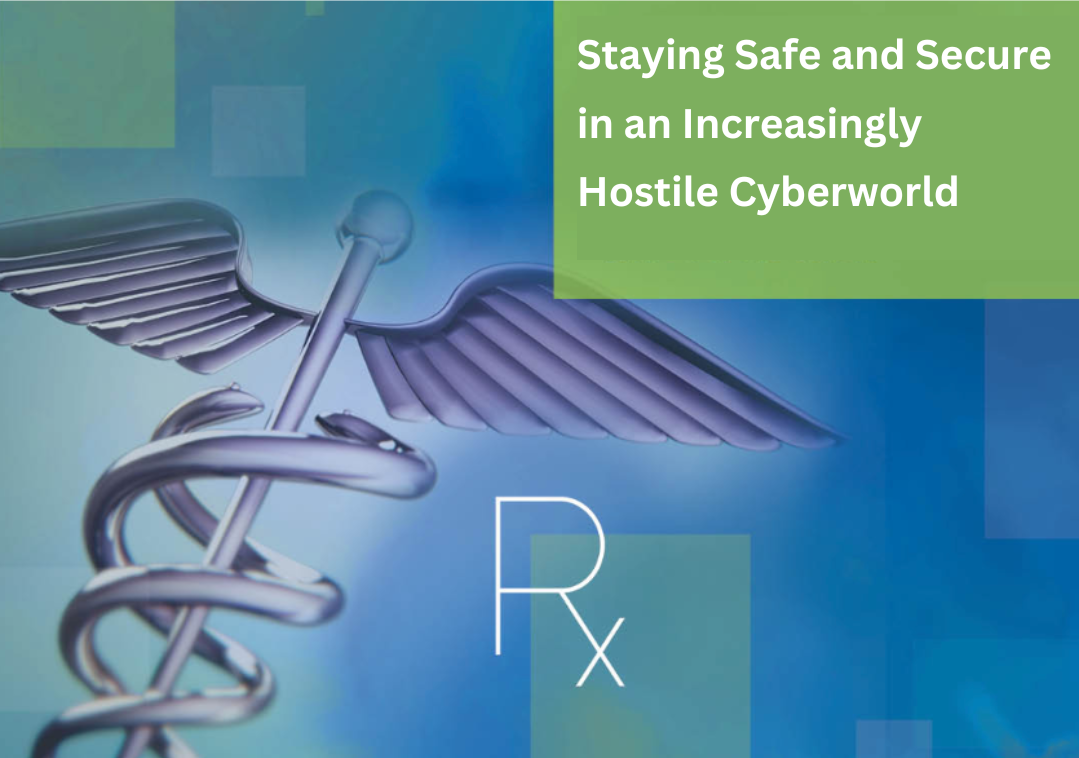 Technological advances have streamlined how business is done in the 21st century. While empowering your team with increased communication, ease of access, and faster processing, every new technology creates security and privacy concerns. Various federal agencies require the submission of sensitive data and it must be protected from falling into the wrong hands. These malicious interlopers have a variety of tricks up their sleeves and your team must be able to recognize and thwart them. Defensive measures do not only rest on the shoulders of your IT personnel or provider, the entire team must be vigilant in protecting information.
Shining a light on this topic is a recent webinar hosted by Forum Extended Care Services, "Staying Safe in An Increasingly Hostile Cyberworld." Forum's Director of Information Technology, Dennis Joy, and President & CEO, Brian Kramer, report, review, and recommend strategies to keep your data secure from both external and internal threats.
Password protection is a great place to start. Using a password manager and multi-factor authentication (MFA) helps you keep track of who is permitted on your network. If a user leaves your organization, IT should immediately remove password access. Passwords should be hard to guess, never shared, and never written down randomly. 
Email phishing and ransomware are also significant threats to your organization's cybersecurity. To protect against email phishing, instruct staff to limit social media usage on company devices and double-check suspicious email links to verify the sender and content. If a phishing expedition is successful, the door has been opened for ransomware attacks. To thwart attempts, back up your system regularly and routinely check your data restoration ability. 
Be sure team members know when to alert the IT department. Common scenarios include:
Making a mistake that could result in data loss

Noticing odd behavior of others who attempt to access information that is not pertinent to their roles

Experiencing a malfunction with connected devices
It takes a coalition of tech personnel, physical security of equipment, staff education, and administrative oversight to foil cyber burglars. The data and personal health information you track is too important to risk. For in-depth information on risks, mitigation, and training for technical and non-technical users, access Forum's webinar, "Staying Safe in An Increasingly Hostile Cyberworld."