Annual Medicare Part D Open Enrollment: Beware of Medicare Advantage Promises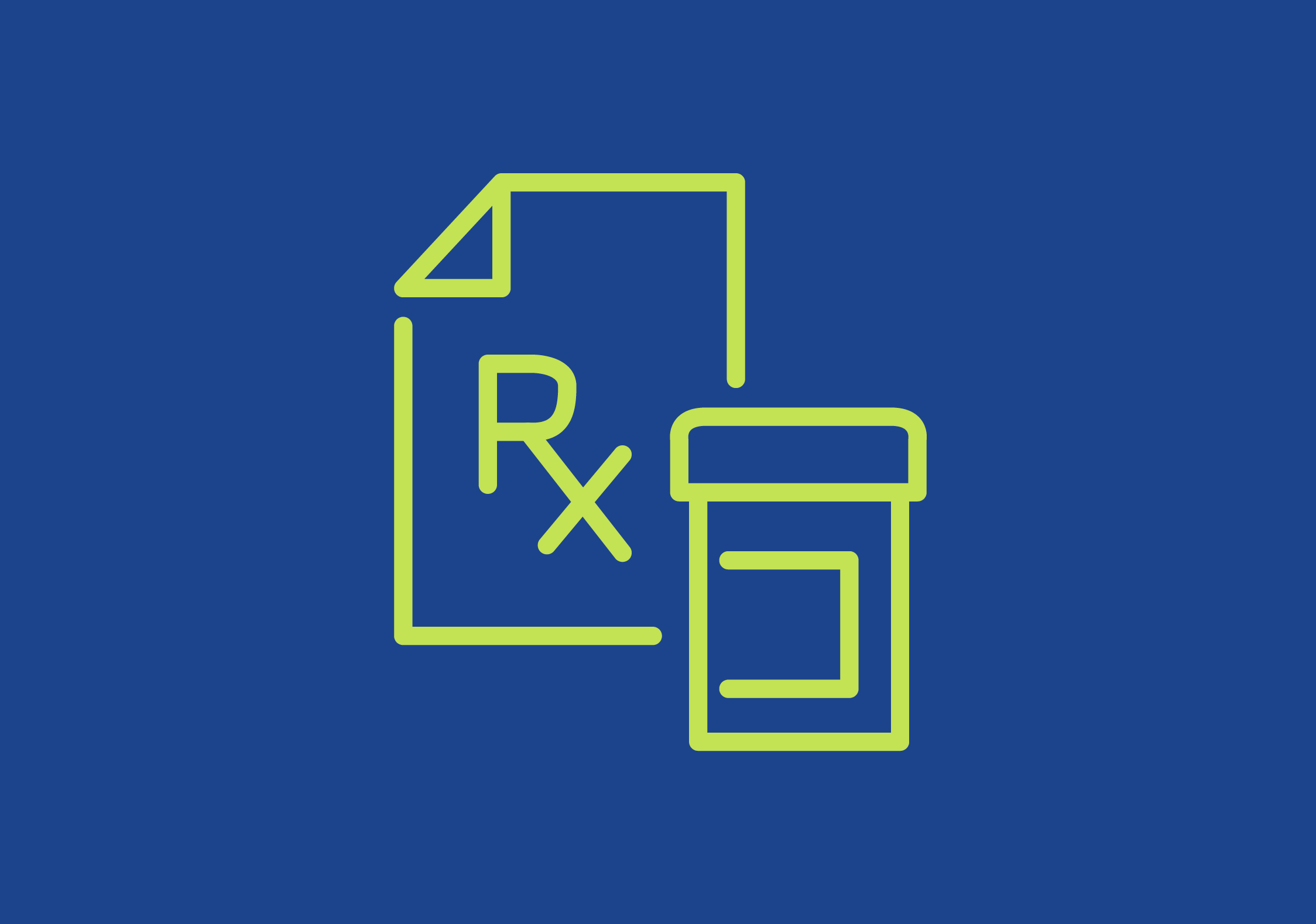 The annual Medicare Part D Open Enrollment period for the community at large starts October 15th and runs through December 7th each year. This is an important time for those in senior care and custodial settings (such as Assisted Living or group homes). It is the only period during which Medicare recipients can review, make changes to, or switch Medicare Part D plans (unlike residents of traditional long-term care facilities, who can change at any time). This is also when advertisements touting Medicare Advantage Plans abound.
Open enrollment provides the opportunity to make sure that a resident's Medicare Part D plan offers the prescription drug coverage they need. Your long-term care pharmacy can be a wonderful resource for residents and staff, providing information, education, evaluation tools, and family nights to help them navigate this confusing landscape.
Beware Medicare Advantage Promises
When considering Medicare Advantage (MA) plans, which are Part C plans from private insurers that combine benefits from Parts A, B, and D, it's vital to be cautious about their promises. While appearing very attractive with additional coverage such as dental, vision, transportation, and even zero-cost premiums, MA plans are geared to healthier beneficiaries living in their own homes. Those receiving long-term care services, including specialized LTC pharmacy services in assisted living or group home settings, may be prohibited from accessing them and may be restricted to limited mail-order delivery. 
An additional consideration is that MA plans have been in the news recently and are currently under scrutiny by the United States Senate for deceptive marketing practices and excessive use of claim denials and prior authorizations to restrict care. 
Again, your LTC pharmacy partner can help residents identify prescription drug plan options that work best for them.