Forum Opens New Location in Central Illinois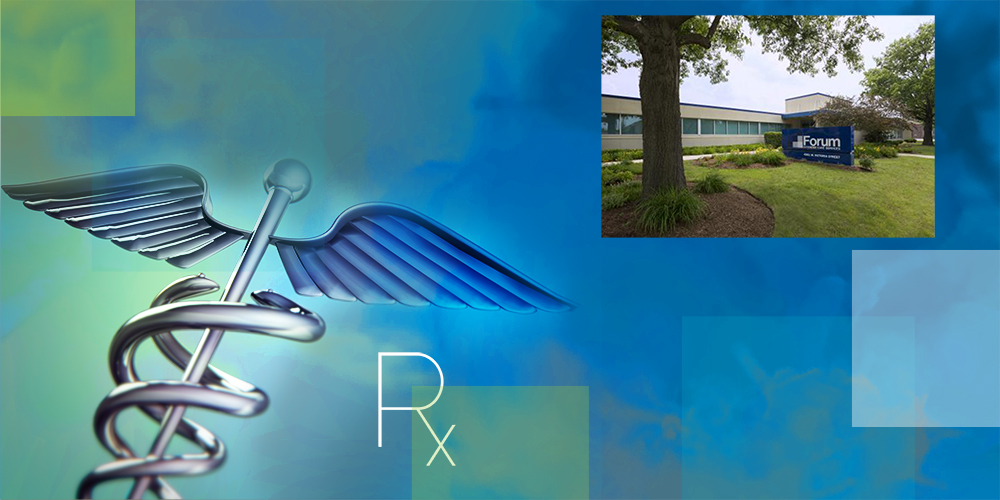 Forum Extended Care Services, one of the largest independent long-term care (LTC) pharmacies in Illinois, is pleased to announce the expansion of its service area to include Central and Southern Illinois.
The new satellite, located in Springfield, Illinois, is open and has already started contracting with new clients.
According to Forum's President & CIO, Brian Kramer, RPh, MBA, the company did not make this decision lightly. "For years we have fielded requests from our customers in northern Illinois to bring our high level of service and attention to detail to the central and southern regions of the state. With our typical care, we waited to do so until we could ensure that we had a team and facility in place that would match―or exceed―our expectations. We are excited to provide the kind of expertise, dedication, and customer experience that our clients have come to expect with the Forum name."
"We are excited to replicate what we've been able to do with our flagship location to provide the quality, care, and flexibility that only a family-oriented, independent pharmacy can supply. And with transparent, integrated support from headquarters, our local team is able to bring 24/7/365, large-scale pharmacy capabilities to a client base usually forced into one-size-fits-all service."
The new location can be reached directly by calling (800) 279-2722.