Forum Focuses on Client Development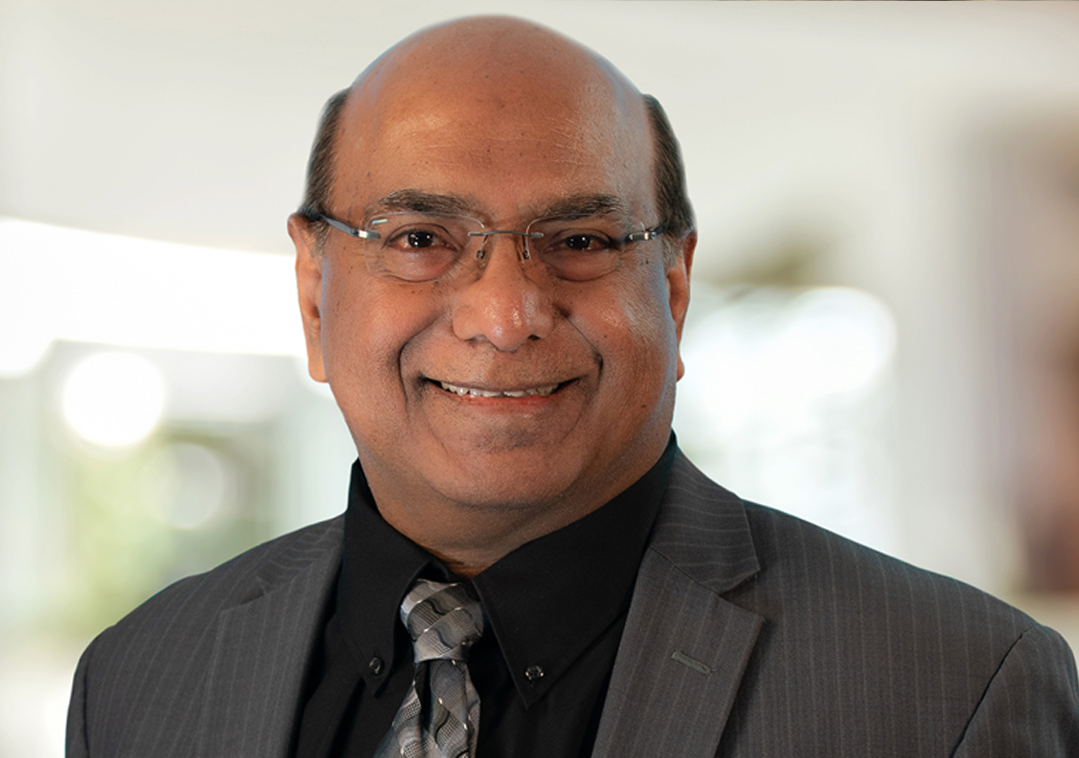 To best support the ever-evolving needs of long-term care and senior living providers, long-term care pharmacy Forum Extended Care Services has named Pete Toke, PharmD, FASCP, to the newly created role of Senior Vice President of Client Development.
"The COVID-19 pandemic challenged everyone at unprecedented levels, but especially providers who care for a vulnerable population that relies heavily on pharmacy services," said Pamela Bryan Kramer, Forum's Executive Vice President.  "Current and potential customers were highly receptive to the personalized and responsive services that Forum provided during this crisis and we are now building on that momentum by formally appointing Pete to this critical role."
As one of the largest independent pharmacies and a key regional provider of long-term care pharmacy services, Forum is focused on bringing innovation and demonstrable benefits to customers and partners.  Toke serves as its senior-most clinical pharmacy representative to ensure that the company's capabilities and value-added services are best positioned with customers and potential new business.
Toke joined Forum in 2006 as Vice President of Clinical & Business Development, bringing more than 35 years of consultant pharmacist experience in long-term care. Toke holds a Doctorate degree in pharmacy from Midwestern University and is a Fellow and former Illinois Chapter President of the American Society of Consultant Pharmacists. He also serves on the Board of Directors for the Illinois Medical Directors Association.