Forum Extended Care Services Attracts Outstanding Talent to Support Rapid Growth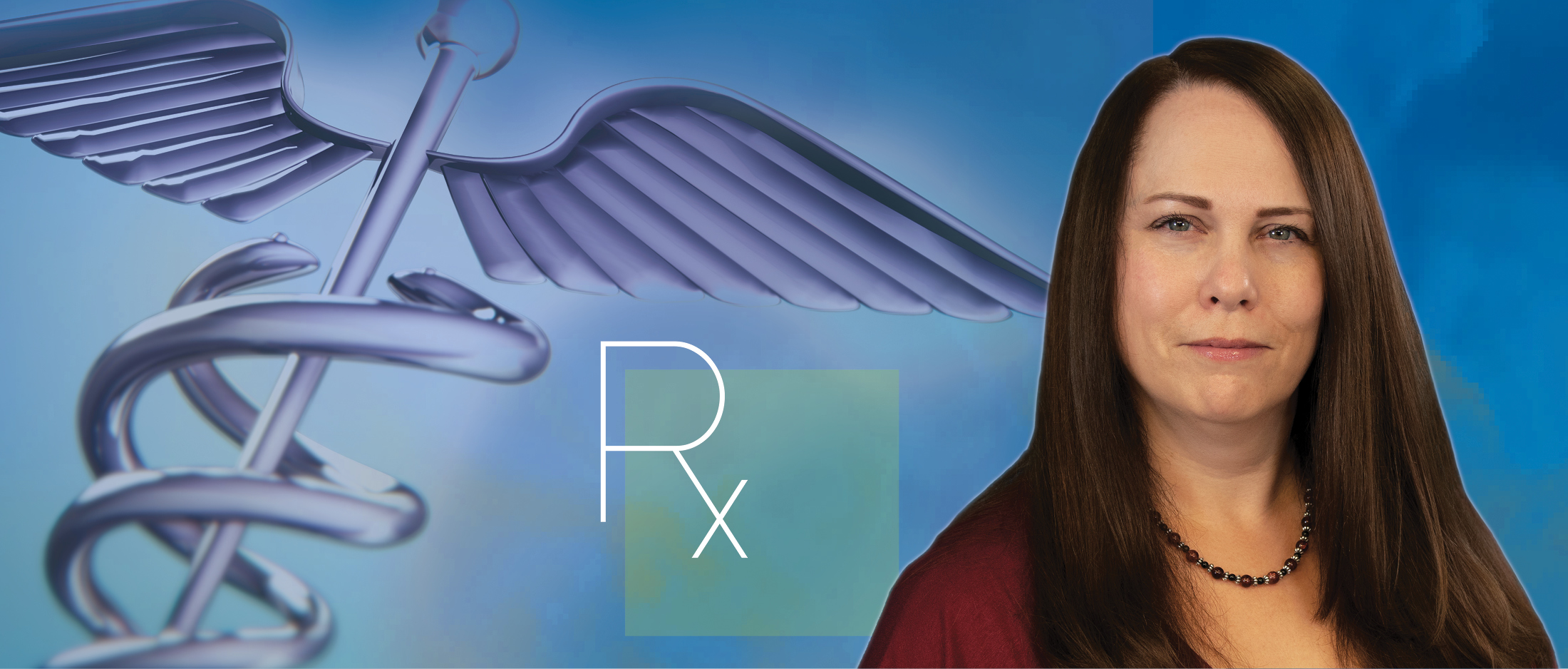 Forum Extended Care Services, one of the largest independent long-term care (LTC) pharmacies in Illinois, is pleased to announce the addition of three key veterans to their industry-leading team.
Karen Smith, RPh, MBA, has joined Forum as Vice President of Operations. Previously Vice President of Pharmore Drugs, Karen spent almost a decade with Omnicare, working throughout the country in various leadership roles, including serving as one of its five divisional Senior Directors of Operations. A recognized expert in the field, Karen's responsibilities include oversight and expansion of Forum's pharmacy products and services.
Amy Kurfman, RPh, brings extensive LTC consulting and staffing experience to her role as Pharmacy Manager/Pharmacist in Charge at Forum's Central Illinois location. Formerly with Enloe Drugs of Decatur, she is familiar with the needs of the area's customer base and brings a caring, client-focused energy and local touch to operations there.
Forum's President & CIO, Brian Kramer, RPh, MBA, notes, "following explosive growth in 2018, we wanted to exceed our own expectations for providing the highest levels of customer-focused service and still maintain our momentum. This talented group brings a wealth of experience and shared values to an already extraordinary leadership team as we position Forum for growth and continued success."