Forum Advances Leadership Strategy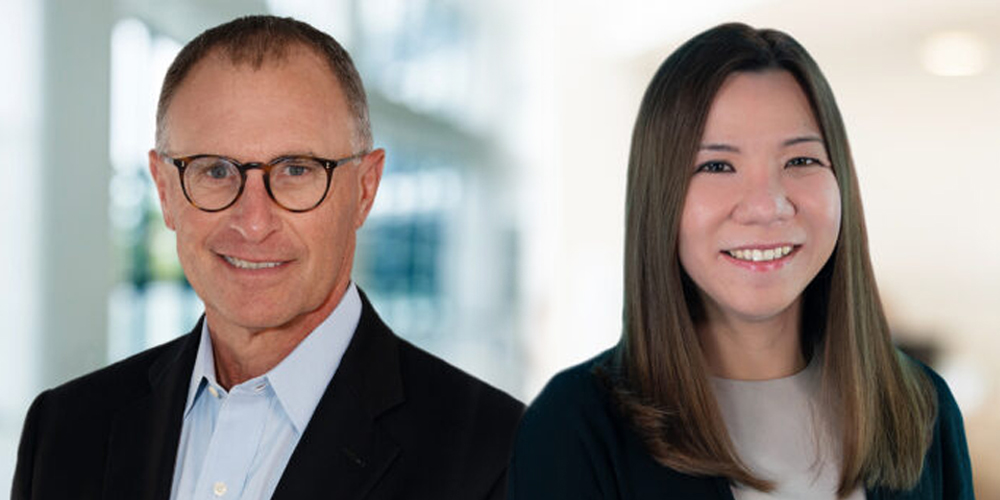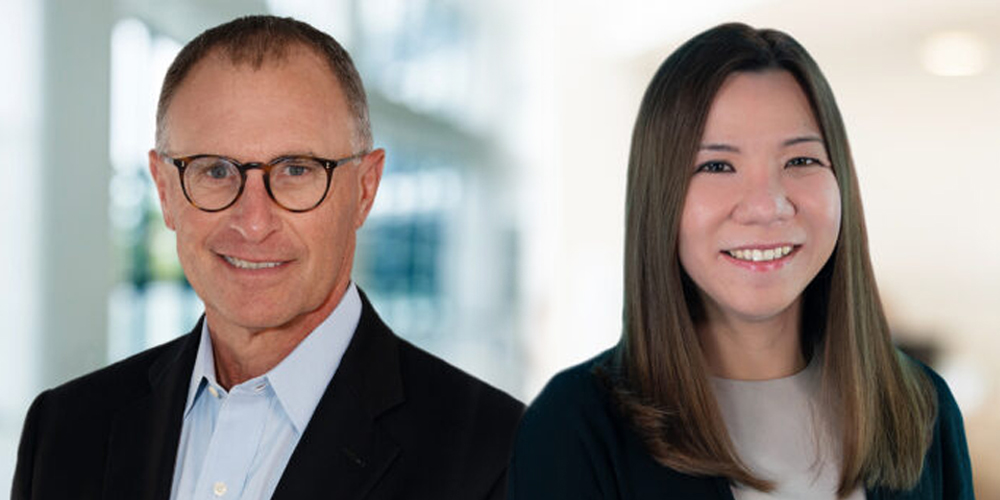 Chicago, IL—October 13, 2020 – As senior and long-term care grows more complex and challenging, Forum Extended Care Services announces a leadership strategy to create greater value for customers and help them thrive.
Central to this initiative is the announcement of two key leadership positions: Ron Weinert, BS, RPh, was appointed Executive Vice President of Customer Success and Joanne Cu, BS, MBA, LPhT, CHC, was promoted to Vice President of Billing & Corporate Compliance.
Since its founding more than 50 years ago, Forum has grown by providing clients outstanding solutions with exceptional levels of technology, accuracy, and personalized service. Forum began its Lean Six Sigma journey in 2015, and effectively applies these principles to pharmacy and consulting operations to improve quality, reduce costs, invigorate its culture, and increase value to customers.
"Now more than ever it's crucial that we expand our role as a pharmacy services provider by demonstrating our commitment to supporting our clients, ensuring they have the medications and services they need to fulfill their missions," said Brian Kramer, BS, MBA, RPh, President and CIO of Forum. "We continue to nurture our resources to keep costs low and operations nimble so that we can be even more responsive."
To meet those pledges, Weinert was brought on board as a strategic change agent, to optimize value and deepen customer relationships. Weinert, a well-known industry veteran who previously served as the President of Medication Management Partners and was a Vice President with the Walgreens Company, brings more than 35 years of diverse pharmacy leadership experience and relationship-building to this critical position. He leads Forum's client-facing teams to enhance service, support, and clinical programs in support of customers' missions and goals.
Joanne Cu, formerly Forum's Director of Financial Services and later Director of Compliance & Accreditation, was named Vice President of Billing & Corporate Compliance. Cu's international experience in strategic planning, change management, and process improvement have positioned her well for this leadership role. She oversees the company's billing and reimbursement operations, guides Lean Six Sigma initiatives, and also serves as Forum's Chief Compliance Officer.