Flu Cases Up 23% Over 2020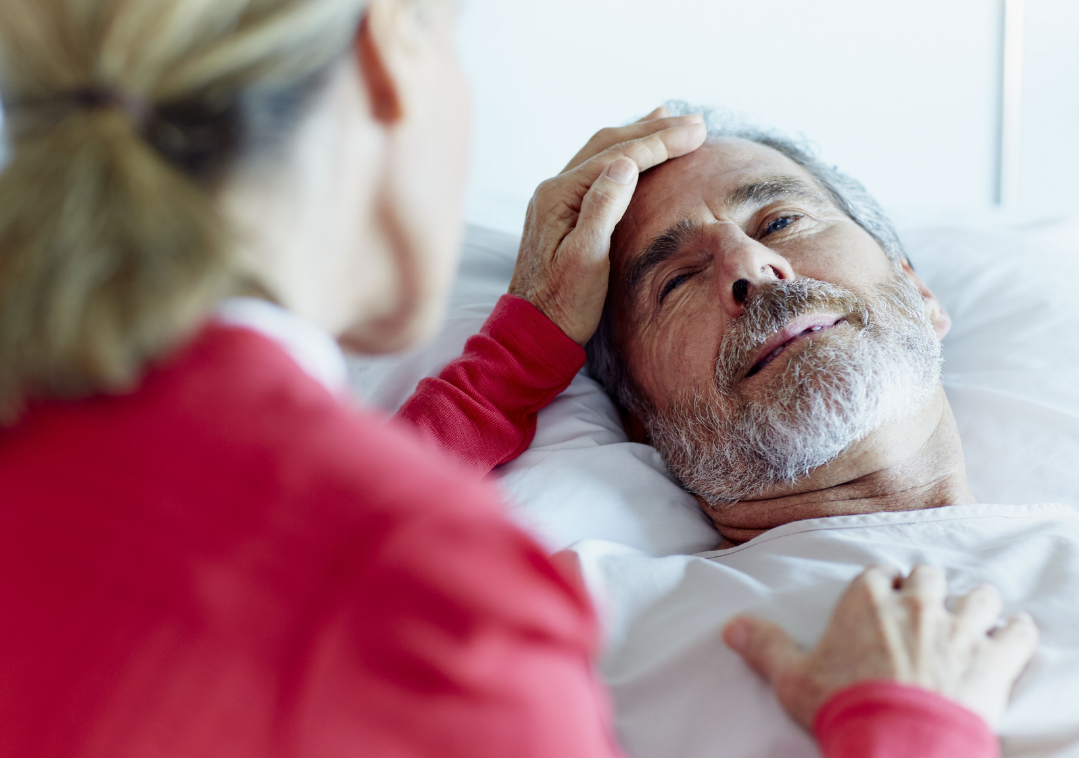 Incidence of influenza is already 23% higher than last year, with the highest numbers seen in Nevada, according to a newly released flu activity index from Walgreens. Nonetheless, flu cases are still considered low compared to pre-pandemic levels. Last year's incidence of flu was drastically reduced due to widespread adoption of various infection control measures among the population at large, including mask-wearing, sheltering in place, social distancing, and increased hand hygiene.
The high flu numbers, particularly in Las Vegas, are partly attributed to its popularity as a tourist destination. Elsewhere, Southern communities have had the most widespread flu activity so far in 2021, which is consistent with past trends.
According to the Centers for Disease Control and Prevention (CDC), influenza vaccination has increased among adults for the last three flu seasons. However, Black and Hispanic populations continue to have lower vaccination rates and higher rates of flu-related hospitalizations.
With many regions loosening COVID restrictions and more people resuming travel and social activities, it is believed that influenza may have a much bigger impact this year.
Read more here.