Medicare Part D Open Enrollment for Assisted Living, October 15 – December 7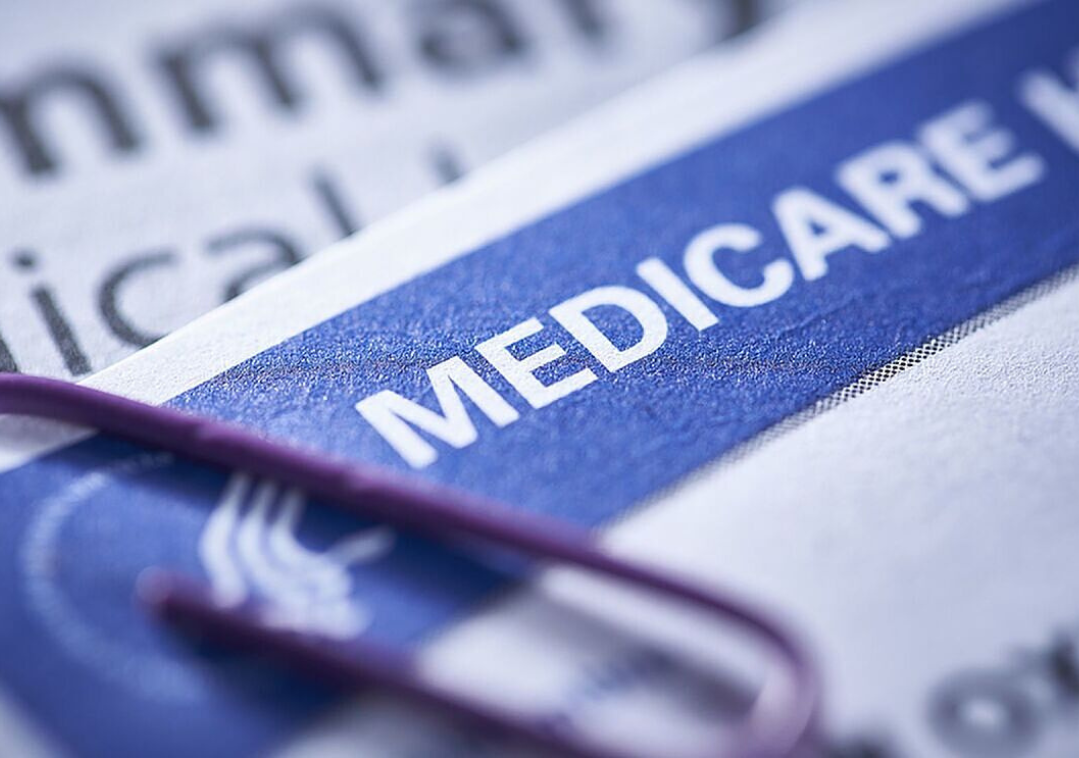 Medicare Part D is an important government program that helps millions of seniors with the cost of their prescription medications. It's that time again, and our Medicare "community beneficiaries" (including residents of shelter care, assisted, and supportive living) have until December 7 to enroll in or switch Part D plans—if they so choose. As always, any new coverage will take effect Jan 1, 2023.
Residents in these communities are subject to a limitation on when they can enroll in or switch Part D coverage. Since "open enrollment" is occurring now, it's the time to pick a plan—or switch to a plan—that works best for them. Even if a resident is happy with their current plan, it's worthwhile to double check  because coverage often changes from one year to another, and they could be missing out on benefits and savings. 
And if someone misses the December 7 deadline? With the advent of the 5-star rating system for Part D prescription drug plans, anyone—in any living situation—can now switch to a 5-star rated plan at any time during the year.
And what about those in nursing facilities? As always, they can enroll in or change plans at any time during their stay in long-term care.
Forum's reimbursement specialists  are available for Family Nights, to answer questions and help identify plans that best meet their needs. Forum customers can contact their Account Manager to make arrangements.