Mask Mandate Returns in Illinois' Updated COVID Guidance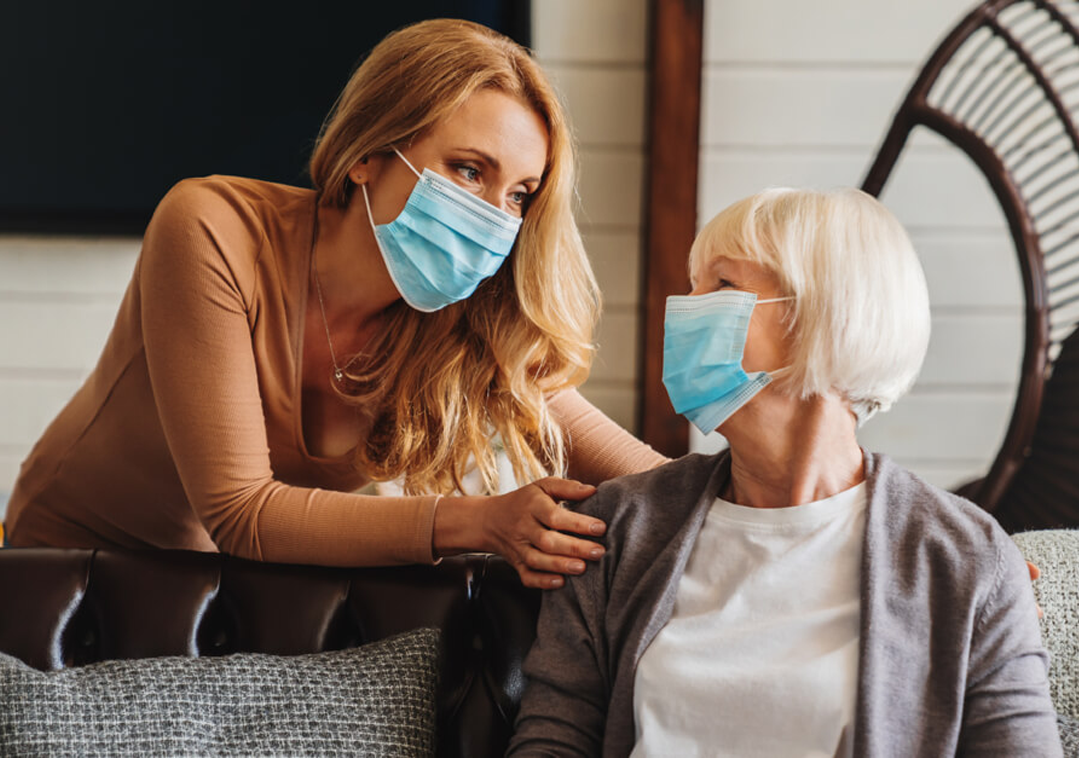 The Illinois Department of Public Health (IDPH) issued revised reopening guidance for nursing homes in the state. Reflecting recent Centers for Disease Control and Prevention (CDC) guidance, fully vaccinated healthcare personnel in the state are now required to wear masks while in break rooms or in-person meetings with other fully vaccinated employees.
Elsewhere, all individuals (staff and visitors alike) who enter the facility must self-screen for COVID-19. While temperatures may be self-reported, it is no longer necessary for the facility to perform a temperature check.
The revised guidance mandates that facilities maintain a record of the vaccination status of patients/residents and staff. Additionally, facilities should maintain signage on doors instructing visitors not to visit if ill or exhibiting any signs and symptoms of COVID-19. In addition to indoor visitation previously prohibited, outdoor visits must be halted when a COVID-positive case is identified. These activities can resume once facility-wide testing is conducted.
IDPH acknowledges that separation from family and other loved ones has taken a physical and emotional toll on residents. However, the revised guidance states, "At this time, not all nursing home residents and staff are fully vaccinated, making it possible for them to still become infected by visitors. In addition, the CDC and public health experts are evaluating if individuals can spread COVID-19, including new variants, even if they are vaccinated."
The guidance notes, "The CDC update allows for increased social interactions for residents of long-term care facilities based upon their COVID-19 vaccination status. However, due to variants with increased transmissibility, source control is still usually required, regardless of vaccination status."
Click here to read more.