FDA Approval of COVID-19 Vaccine Lauded as Important Milestone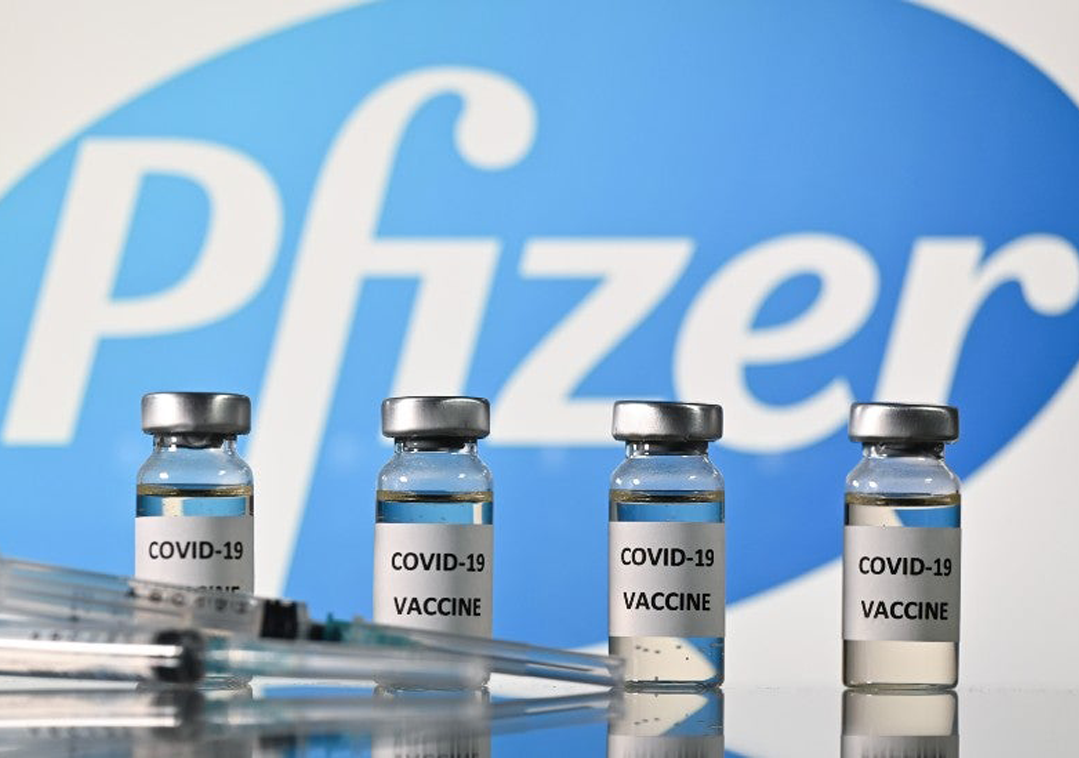 After months of emergency use and more than 204 million doses administered, Pfizer-BioNTech's COVID-19 vaccine received full approval from the U.S. Food and Drug Administration (FDA). The vaccine has met the stringent safety, effectiveness, and manufacturing requirements necessary to move its status to full approval.
The vaccine will be marketed under the brand name Comirnaty, and it may be used to protect against COVID-19 in individuals ages 16 and older. Additionally, it can be used as a third dose in immunocompromised patients and some younger children, under emergency use.
Long-term care and other clinicians welcome the vaccine's full approval. There is hope that this will help overcome hesitancy in people who have expressed concern about the vaccine being "experimental" and approved only for emergency use.  In polling, up to 30% of unvaccinated people have indicated that they were waiting for full approval before being vaccinated.
The timing of full approval is critical as coronavirus cases in long-term care facilities have exploded in several states over the last few weeks, including in New Jersey, Vermont, North Carolina, Texas, and Colorado, largely due to the delta variant.
In a joint statement, the American Medical Association, the American Nurses Association, and the American Hospital Association said, "With millions of data points on the vaccine's safety and efficacy over nearly nine months of vaccinations, every 'i' is dotted and every 't' is crossed. This vaccine is safe, it prevents severe COVID-19, hospitalization, and deaths, and it will save your life."
Moderna's COVID-19 vaccine is also likely to be approved soon, as the company submitted its approval data to the FDA and has requested priority review.
Read more here.