Worrisome Shortage of Drugs Used to Combat COVID Could Get Worse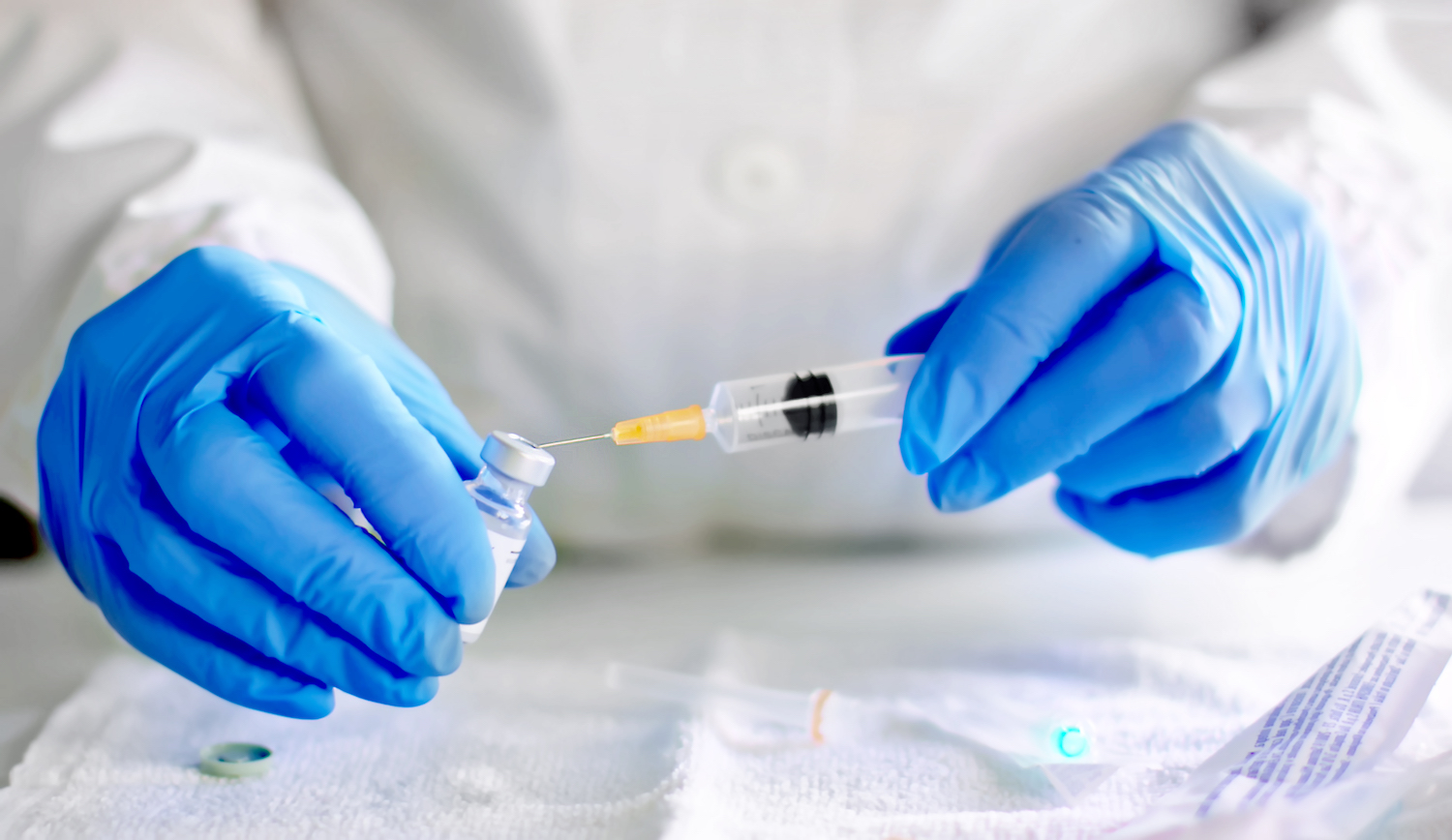 The United States and Europe are currently experiencing shortages of a majority of the 40 drugs employed to combat the coronavirus, according to the American Society of Health-System Pharmacists (ASHP). This problem is expected to worsen as the virus surges in the coming months.
According to a new report from the Center for Infectious Disease Research and Policy (CIDRAP), the COVID pandemic "has severely stressed the US drug supply chain" and "jolted the global pharmaceutical market at all levels and production points."
While factory closures, shipping delays, and other issues have disrupted supply, demand has dramatically increased for COVID-19 therapies worldwide. Among the drugs in short supply are propofol, albuterol, midazolam, hydroxychloroquine, cisatracurium, rocuronium, fentanyl, azithromycin, and vancomycin.
However, drug shortages extend beyond those that target COVID. Currently, 43% of medicines used to treat various illnesses and conditions are in short supply. These include antibiotics, blood thinners, and sedatives.
"There is no quick fix for either the quality issues or the economic market conditions that contribute to ongoing US drug shortages," according to the CIDRAP report. Nevertheless, it states, "One obvious place to start is a detailed examination and understanding of the drug supply chain. There is an urgent need for new, more effective policy with robust transparency to the persistent drug shortage issues."
Depending on what happens with COVID-19 in the coming months, the situation could become dire. Medication shortages could grow, especially as surges occur in multiple parts of the country simultaneously.
Click here for the full report.