While PPE Helps, Healthcare Workers Still Face COVID Exposure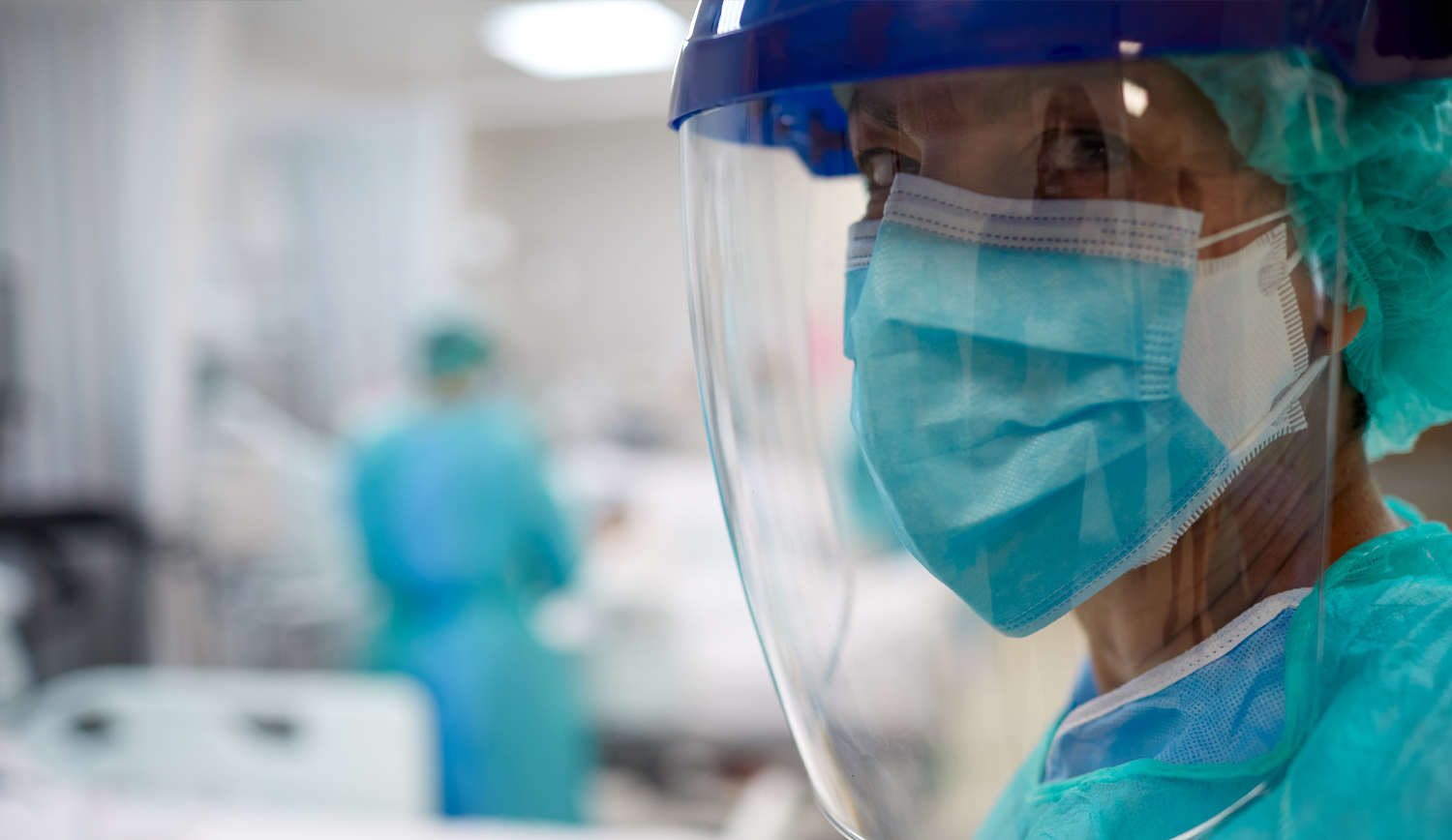 Even when they have adequate personal protective equipment (PPE) on the job, healthcare workers face greater COVID exposure in the community where they reside than at work. According to data from a new study, exposure in the community or at home presented the greatest risk and presence of SARS-CoV-2 antibodies in healthcare workers.
Study findings showed a substantial variance in the presence of SARS-CoV-2 antibodies by occupational class and tasks. For instance, the researchers found that nurses, unlike other healthcare workers, had higher risks after accounting for community exposure. However, they suggested that this was "likely a function of nurses' essential role on the care team that relies on frequent and close contact with patients." 
At the same time, they said that higher rates of antibodies in medical assistants and support service workers were more likely due to exposures that happen outside of the workplace. The researchers suggested that differences in exposure risk by occupational group may be due to the risk for airborne transmission and the length of exposure to COVID-positive individuals. This indicates, they noted, that "availability and appropriate use of PPE and diligent infection control procedures can keep healthcare workers safe during brief exposures."
The study authors found no difference in SARS-CoV-2 antibody rates by gender. However, they noted that their sample was 80% female, similar to U.S. healthcare worker statistics. 
Click here to read more.