Updated Resources for LTC Visitation During Omicron Surge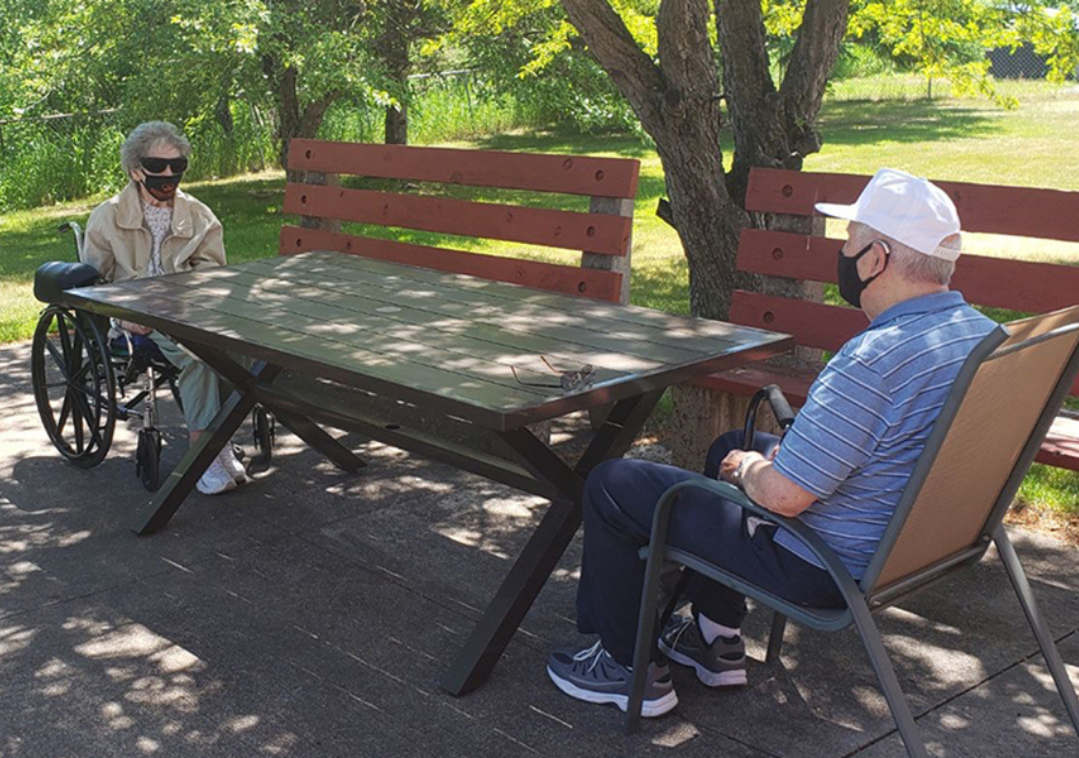 The Centers for Medicare and Medicaid (CMS) updated their Nursing Home Resource Center at the beginning of January 2022 with two new informational assets. The new resources provide additional guidelines about making visits safe during the Omicron spike. These resources are appropriate for nursing home providers, staff members, residents, family members, and other caregivers so that individuals can stay up-to-date on CMS guidelines.
The Nursing Home Visitation FAQ was updated to include additional measures to make visitation safer for residents and family members without eliminating visits. New guidelines include requiring well-fitting masks for residents and visitors, social distancing, and increased handwashing. CMS recognizes visitation from family and friends is critical for residents to maintain quality physical, mental, and emotional health. The new information also suggests nursing facilities consult with state or local public health officials to address questions and get more specific information.
CMS also created an infographic that shows how to conduct nursing home visits safely. The graphic encourages vaccination, outdoor visits, a designated visiting space with cleanings after each visit, safety reminders in common areas, and more. The goal is to create a process and space where visits can continue safely for the benefit of both residents and visitors. With the highly contagious Omicron variant surge, it is essential to keep the most vulnerable protected.
View the new resources and find out more information on updated guidelines here.