Updated guidelines for ALF from CDC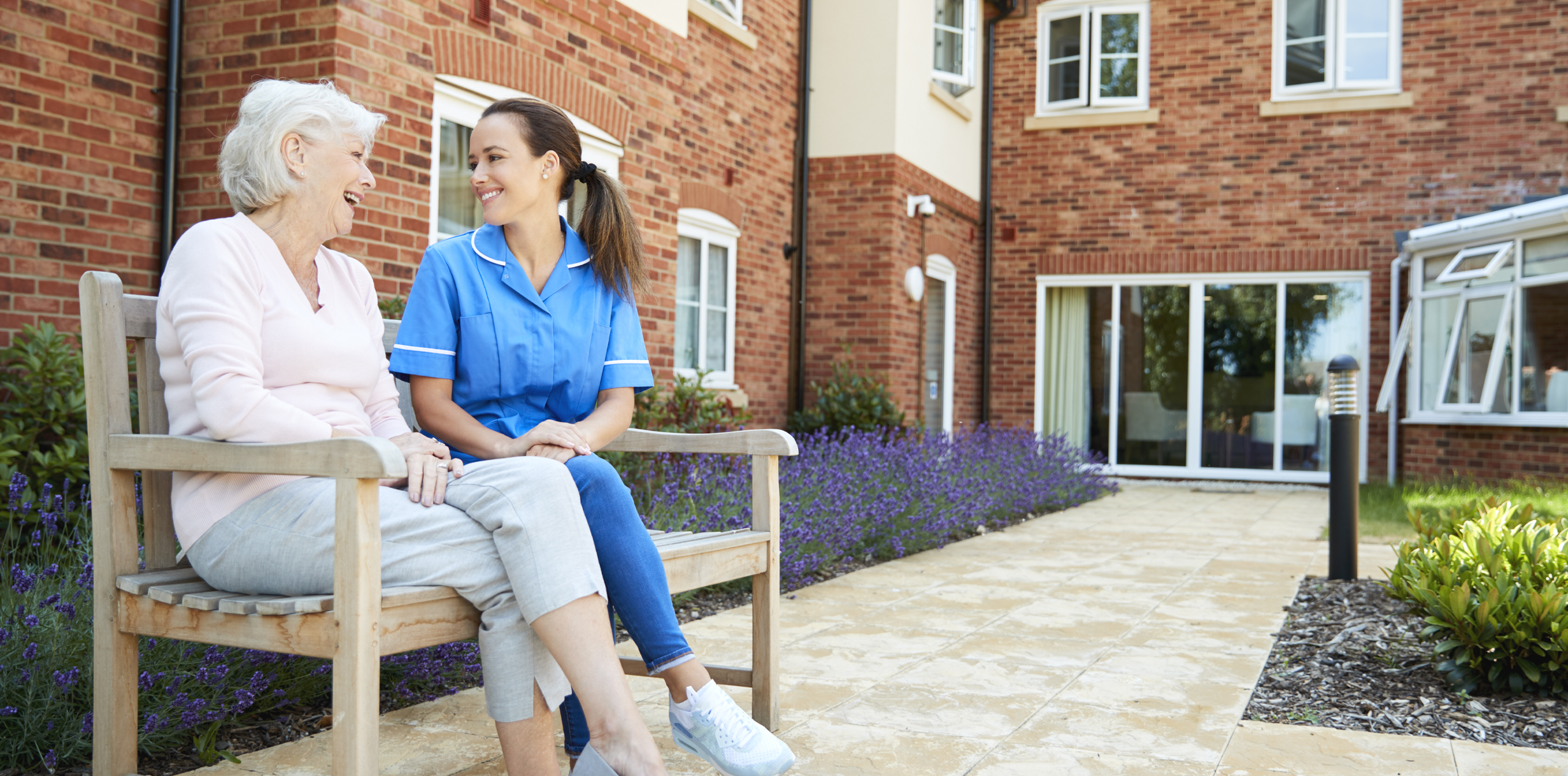 CDC Releases Additional Guidelines for Preventing Spread of COVID-19 in Assisted Living Facilities
Assisted living operators recently received updated guidance from the Centers for Disease Control and Prevention (CDC) with recommendations on reporting infections, restricting visitors, and allowing group activities.
The CDC acknowledges that assisted living communities have yet to receive federal COVID-19 relief funding even though they serve the same vulnerable populations as nursing homes that have received federal support to manage COVID-19. Although assisted living communities are not required to follow the federal requirements established for nursing homes to report COVID-19 cases, they are encouraged to participate in the COVID-19 Module for Long-Term Care Facilities.
Along with seeking guidance from state and local officials regarding infection control programs and relaxing restrictions — including reintroducing visitors, allowing group activities, or restoring communal dining, the CDC also encouraged assisted living operators to refer to the nursing home reopening recommendations from the Centers for Medicare & Medicaid Services (CMS) for guidance.
The following actions are recommended for assisted living communities to prevent the spread of COVID-19.
Identify a point of contact at the local health department to facilitate prompt notification if COVID-19 is suspected or confirmed among residents or employees.
 Educate residents, family members, and personnel about COVID-19.
Have a plan for visitor and personnel restrictions.
 Encourage the use of source control (wearing face mask or cloth face covering).
 Encourage social (physical) distancing.
 Provide access to supplies, including hand sanitizer, and implement recommended infection prevention and control practices.
 Rapidly identify and properly respond to residents with suspected or confirmed COVID-19, including isolation.
Report COVID-19 cases, facility staffing, and supply information to the National Healthcare Safety Network (NHSN) Long-term Care Facility (LTCF) COVID-19 module weekly.
To read the updated guidelines issued by the CDC, click here.