Testing Triumphs Help One Assisted Living Provider Turn the Corner on COVID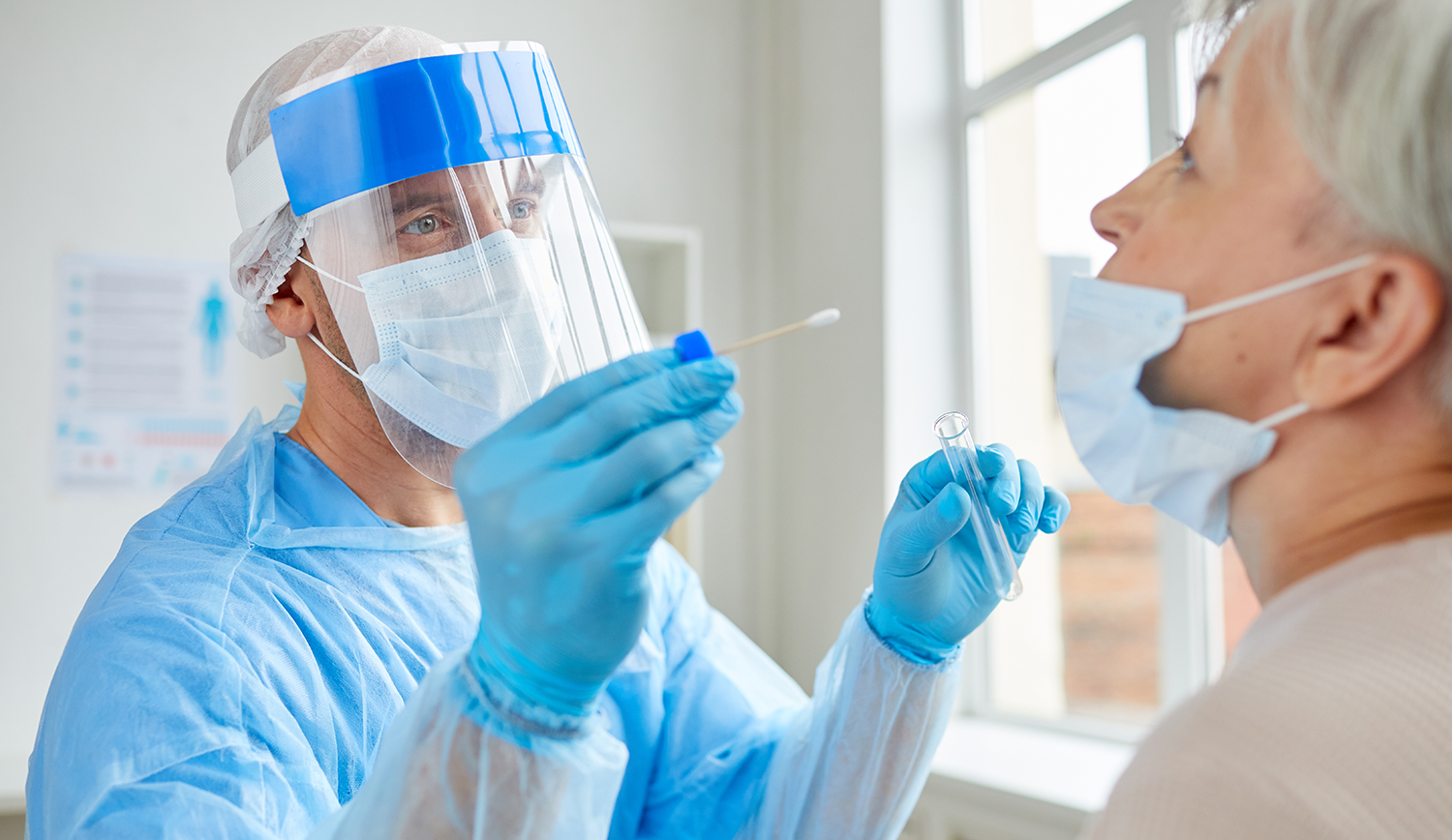 In a recent town hall meeting, Atria Senior Living shared its successful efforts to keep residents safe, partly through rigorous COVID-19 testing in collaboration with the Mayo Clinic Laboratories. 
The testing program began in April and to date the Louisville, Kentucky-based provider has conducted more than 150,000 coronavirus tests on staff, residents, and caregivers across its more than 200 communities.
Atria Senior Living chair and CEO John Moore recalled mid-April as the turning point in its ability to manage the pandemic, when it was just coming out of heavy disease activity. They concluded that testing staff was the appropriate next step to isolate any positive cases not known to be pre-symptomatic or asymptomatic.
In a first round of surveillance testing, Atria identified 100 staffers who were pre-symptomatic or asymptomatic. These employees then were isolated until they recovered, thus preventing the spread of COVID in their communities. 
Some of the keys to Atria's success with testing include:
A focus on regular testing for staff members, with the goal of finding and isolating pre-symptomatic and asymptomatic employees who couldn't avoid exposure in their daily lives.

Random surveillance testing for residents in areas where disease activity is high, new residents, and those who leave and return to communities.

A strong collaboration with Mayo Clinic Laboratories, as well state and local agencies.
William Morice, MD, PhD, president of Mayo Clinic Laboratories, stressed, "Testing is critically important, but it's not the only layer of protection we can rely on. Having multiple layers of protection—hand washing, social distancing, masking, and minimizing exposure—revolves around policies put in place to keep people safe." 
Moore agreed, noting, "It's all about trying to put together the right system to give [residents] the life we can give them to make living in a community better than living alone."
Click here to read more.