Public Health Emergency Extended as COVID Cases Reported Among Fully Vaccinated, Even in LTC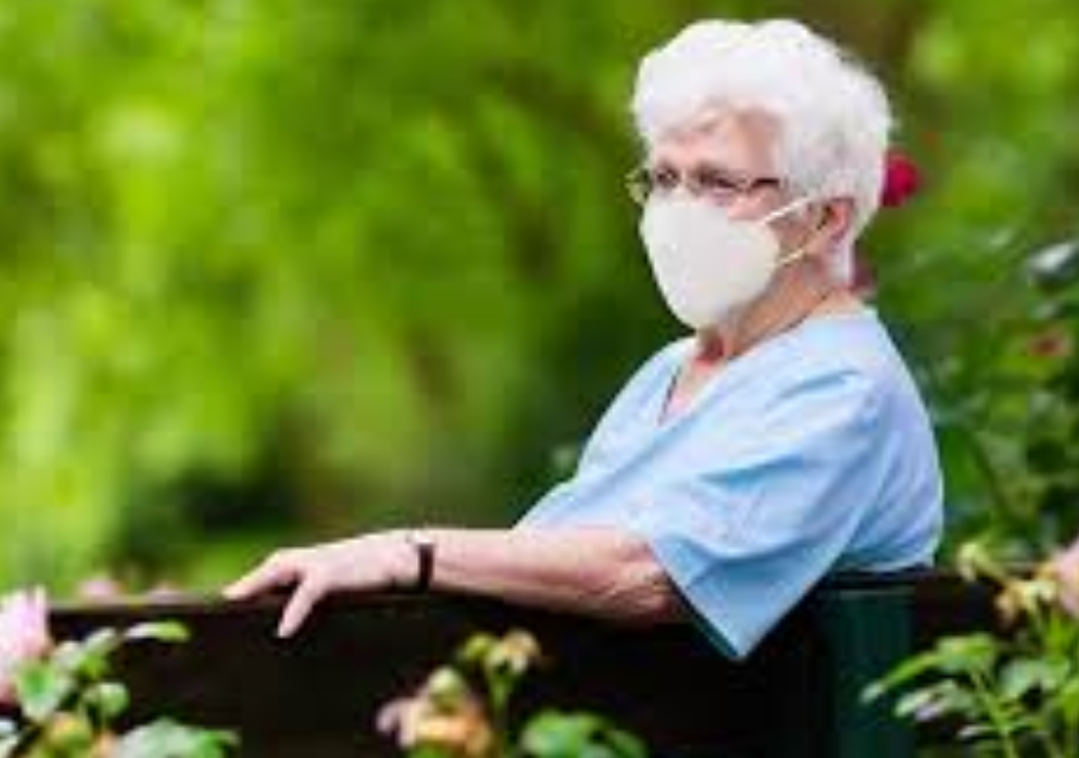 COVID vaccines have been associated with unquestionably positive results throughout the world. Of course, available vaccines are not 100% effective, and COVID-positive cases still pop up among fully vaccinated residents and staff of long-term care facilities. It is not surprising, then, that the federal public health emergency due to COVID-19 has now been extended until July 20, according to Health and Human Services Secretary Xavier Becerra.
In South Dakota, the state Department of Health is investigating several COVID-19-positive cases at an independent/assisted living community where residents and staff have been fully vaccinated since the end of January. The state is sampling the positive cases to determine if a coronavirus variant or mutation was responsible for the cluster of new COVID-positive cases.
Joshua Clayton, South Dakota state epidemiologist, has observed that it's not unknown to see "breakthrough" cases among vaccinated people. He noted that vaccines are effective but not perfect.
Elsewhere, in Kentucky there was a COVID outbreak in a nursing home where 85% of residents and 48% of staff had been vaccinated. According to state public health commissioner Steven Stack, the variant appears to have been brought into the building by an unvaccinated person. However, he also suggested that the widespread vaccination reduced the risk of serious infections and hospitalizations significantly.
These scenarios point to the continued need for precautions and vigilance in managing the spread of COVID-19. It is expected that the federal public health emergency will be renewed every 90 days, through to the end of 2021.
Click here to read more.