PPE Reuse Spread Drug-Resistant Bacteria, Fungi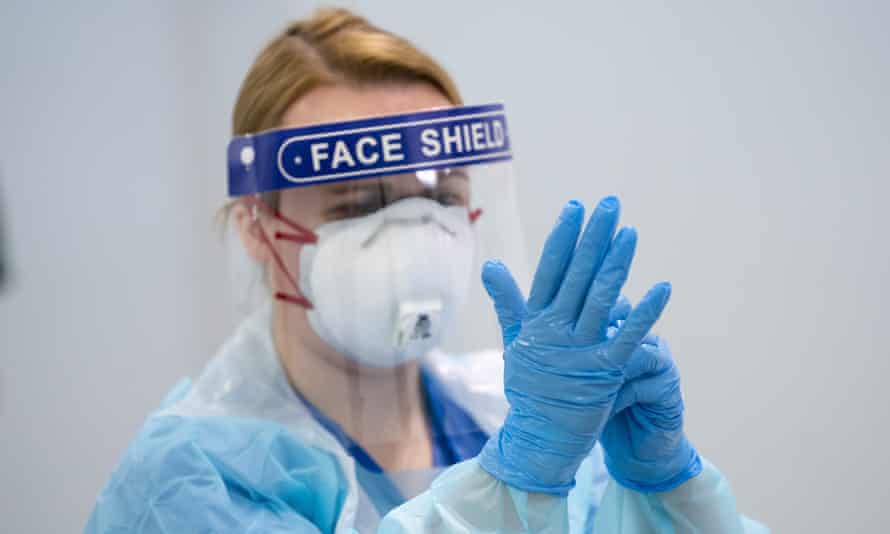 PPE shortages during the pandemic led many long-term care facilities to reuse single-use respirators, face masks, face shields, and eye protection. The result, according to a new study, was the spread of different germs, including drug-resistant bacteria and fungi.
While facilities were focused on fighting COVID, there were isolated outbreaks of drug-resistant infections in Florida, New Jersey, and California. Internationally, India, Italy, Peru, and France saw similar occurrences. Experts say the total numbers of such outbreaks are hard to track because many facilities stopped screening for these kinds of pathogens.
Frail seniors and patients with compromised immune systems are particularly vulnerable to these germs. However, the spread in long-term care facilities, experts suggest, was because of the laser focus on COVID-19 in this setting. These individuals don't suggest the focus on the coronavirus was misplaced. Instead, they urge renewed attention to drug-resistant germs.
Click here to read more.