OSHA Temporary Emergency Standard for COVID-19 Exposure Goes into Effect; Free Tip Sheet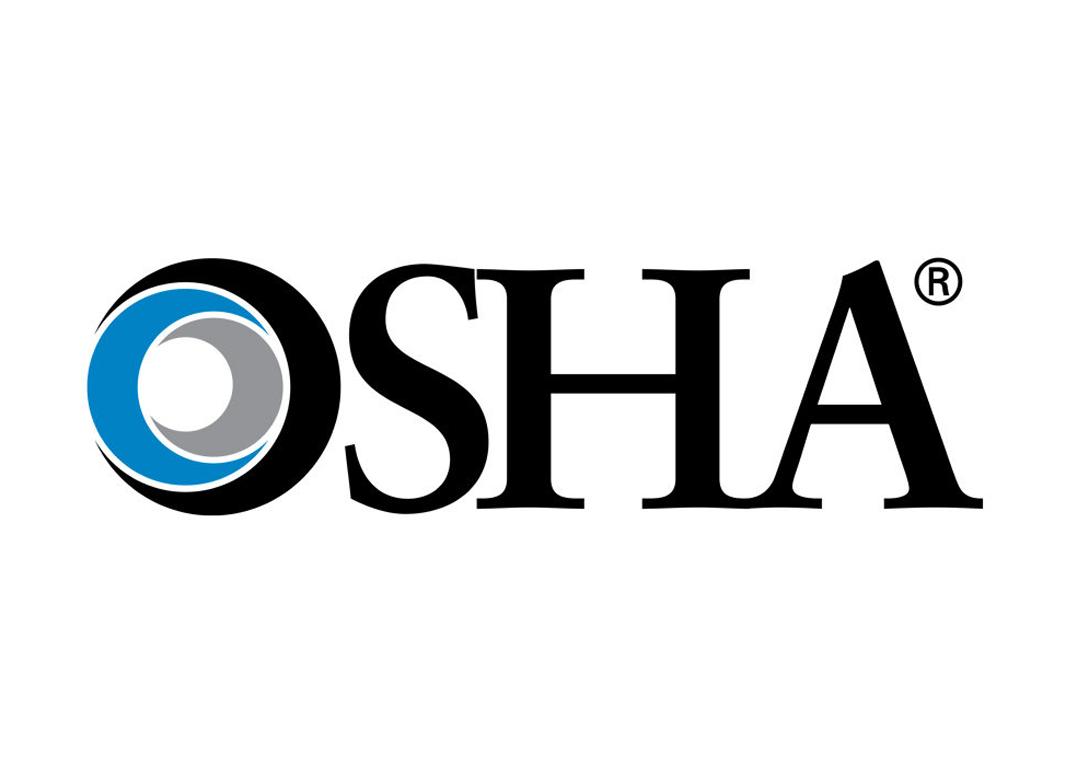 The Occupational Safety and Health Administration's (OSHA) Emergency Temporary Standard (ETS) for occupational exposure to COVID-19 was posted in the Federal Register on Monday, June 21, and went into effect immediately. Employers must comply with most provisions within 14 days of that date (July 6th, in consideration of the July 4th holiday observed on the 5th).
Employers will have 30 days, or until July 21, to comply with some provisions regarding physical barriers, ventilation, and training.
The ETS is aimed at protecting those workers facing the highest COVID-19 hazards – those working in healthcare settings, including nursing homes, assisted living, and home health – where suspected or confirmed COVID-19 patients are treated.
The standard requires non-exempt facilities to conduct a hazard assessment and have a written plan to mitigate virus spread. Additionally, it mandates that healthcare employers provide some employees with N95 respirators or other personal protective equipment, and employers must ensure six feet of distance between workers.
The new rules also calls for employers to provide time off for employees to get vaccinated and to recover from any side effects. This can be reimbursed though a refundable tax credit. Fully vaccinated workers are exempt from masking, distancing, and barrier requirements when in well-defined areas where there is no reasonable expectation that any person with confirmed or suspected coronavirus will be present.
"It has become clear that a federal standard is needed to ensure sufficient protection for healthcare workers in all states," according to OSHA. The ETS was issued to address this hazard. The agency will use its enforcement discretion to avoid citing employers who miss a compliance deadline but are making a good faith effort to comply.
For information on complying with the new ETS, download a free tip sheet, What You Need to Know about OHSA ETS Compliance.
Click here to read more about the ETS.