OSHA Issues Respiratory Protection Guidance for Long-Term Care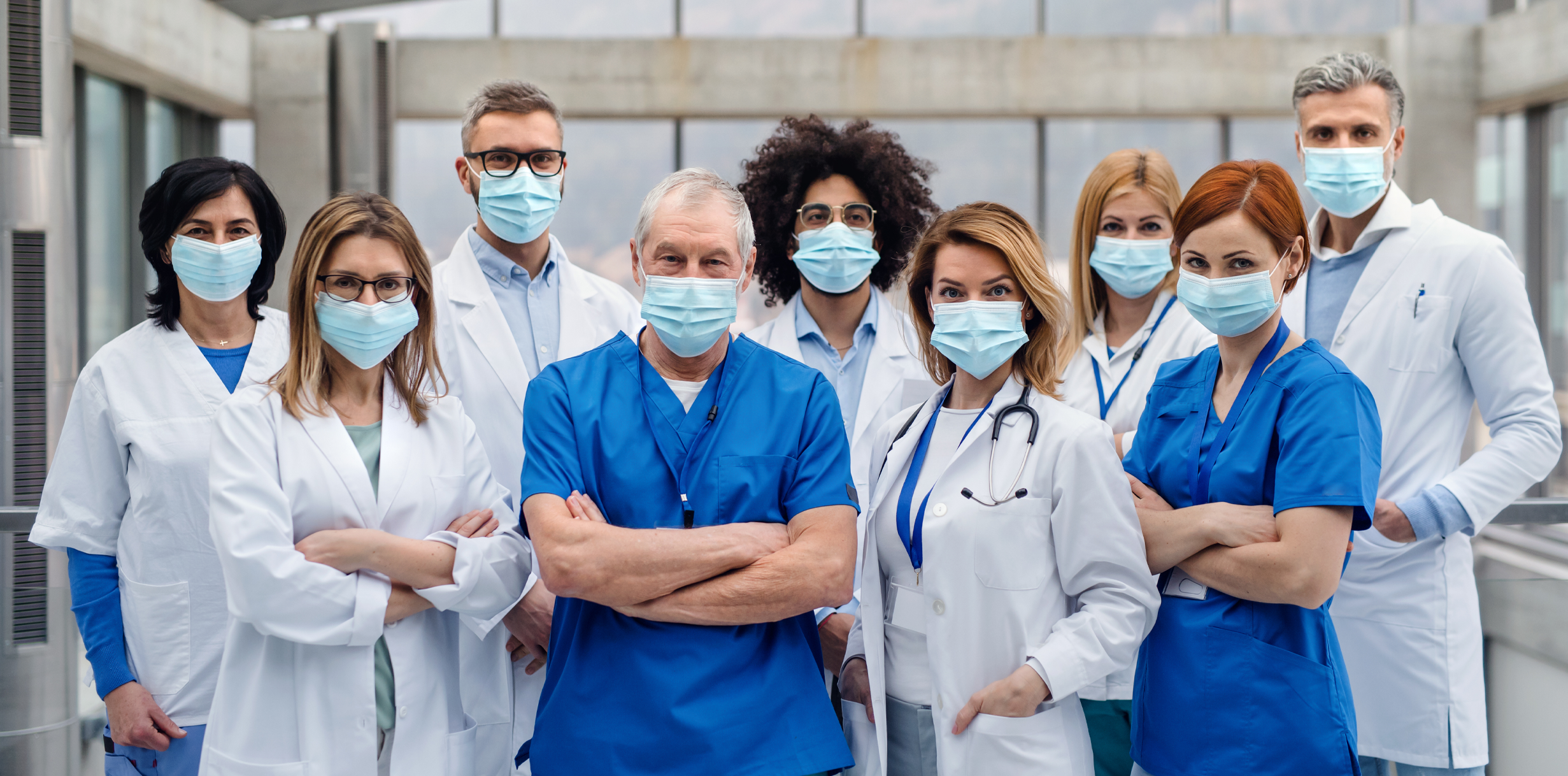 As part of ongoing efforts to protect workers in nursing homes, assisted living communities, and other long-term care facilities during the COVID-19 pandemic, the U.S. Department of Labor's Occupational Safety and Health Administration (OSHA) has issued new respiratory protection guidance.
Cloth face coverings, facemasks, and/or U.S. Food and Drug Administration (FDA)-cleared or authorized surgical masks should be worn at all times when in a facility, including in a breakroom, office, or other spaces where people may come in contact with others.
Healthcare providers/workers who are in close contact with residents who are suspected or confirmed to have COVID-19 must use a NIOSH-approved N95 respirator, an equivalent, or a higher-level respirator, as required by OSHA's Respiratory Protection standard.
Whenever respirators are required, employers must implement a written, worksite-specific respiratory protection program (RPP), including medical evaluation, fit testing, training, and other elements.
Employers are advised to review their engineering and administrative controls, including ventilation and physical distancing practices/guidance, as well as hand hygiene and surface cleaning/disinfection. This should be done with an emphasis on identifying revisions that could help avoid over-reliance on respirators and other personal protective equipment (PPE), particularly those in short supply.
The recommendations in the guidance are advised for everyone in these facilities, whether or not they are experiencing symptoms of the coronavirus. The guidance states, "LTCFs are different than other healthcare settings because they assist residents and clients with tasks of daily living in additional to providing skilled nursing care."
Click here to access the full Respiratory Protection Guidance.