Nursing Home Staffing and COVID-19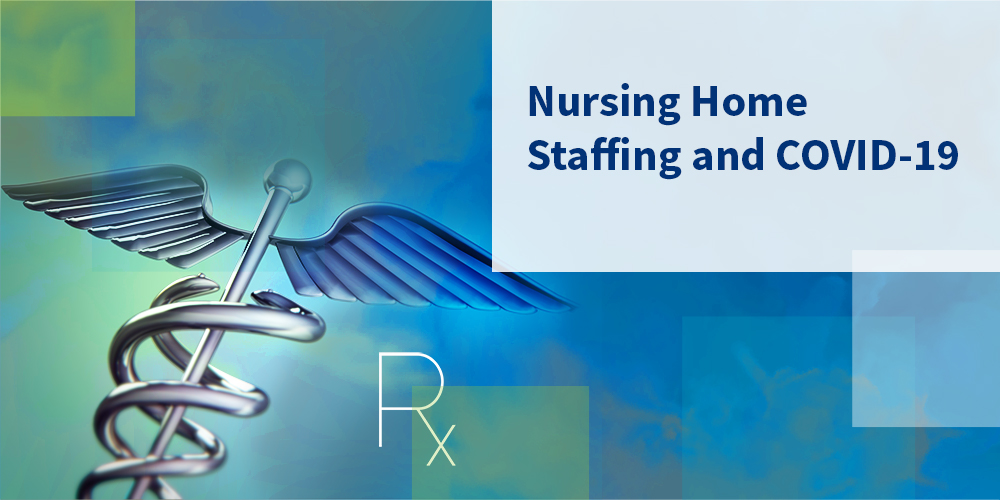 Better Funding Could Have Reduced Impact of COVID-19 in Nation's Nursing Homes 
The long-term care (LTC) industry faced critical issues such as staffing and funding long before COVID-19, but the pandemic only intensified these concerns and brought the industry under greater scrutiny.  Now a study suggests that had LTC been better funded to adjust their staffing model during COVID-19, thousands of deaths tied to U.S. nursing homes could have been prevented.
A recent study tracked smartphone usage among all of the nation's nursing homes for six weeks starting in March, after federal guidance restricted visitors.  The study found that there could have been an estimated 44% decline in nursing home cases had employees not "crossed traffic" to work at multiple facilities.  Since the late-February outbreak, roughly 40% of all U.S. COVID-19 deaths have been related to nursing homes. The findings suggest a practical, but logistically expensive, way of decreasing COVID deaths in the U.S.
Authors of the study indicate that there is significant evidence that limiting staff cross-traffic among nursing homes would deliver a magnitude of benefits.  More adequate funding would allow nursing homes to pay employees enough to eliminate the need to work multiple jobs so that they could stay at only one facility.
The study, Nursing Home Staff Networks and COVID-19, was authored by Judy Chevalier, Yale School of Management;  M. Keith Chen, UCLA Anderson School of Management; and Elisa F. Long, UCLA Anderson School of Management. An abstract can be found here.