Nursing Home COVID-19 Cases Quadruple in Surging States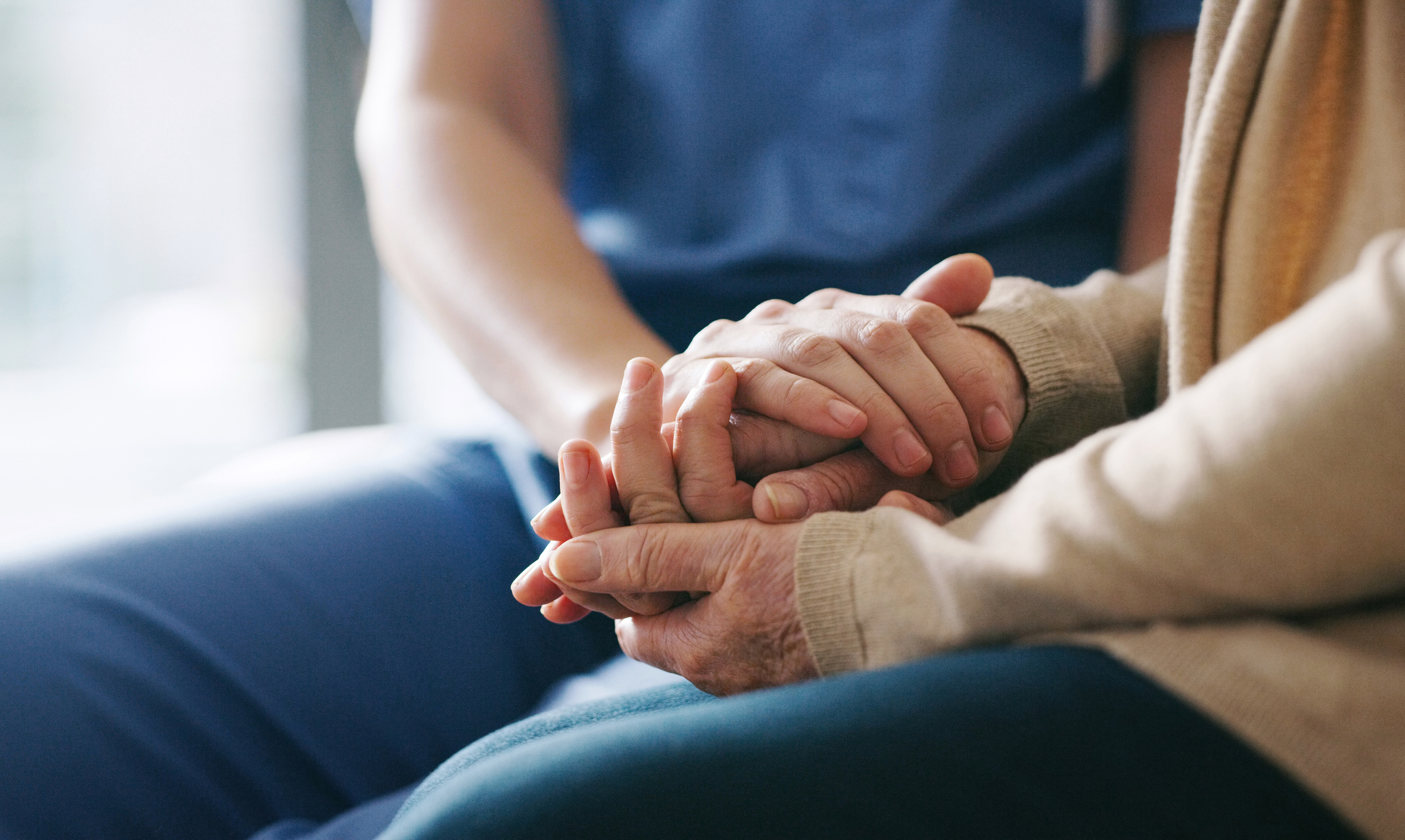 Since May, new weekly COVID-19 cases in nursing homes have quadrupled in 20 states where hospitalizations also are surging. According to the Associated Press (AP), which commissioned the analysis of federal data, case numbers have increased from 1,083 to 4,274 per week, and resident deaths more than doubled from 318 per week to 699.
Case numbers also rose significantly among staff members, more than quadrupling from 855 to 4,050. Not only are these numbers a likely contributor to overall infection rates, but infected staff complicate the delivery of care as they are placed into quarantine.
"Trying to protect nursing home residents without controlling community spread is a losing battle," said Tamara Konetzka, a researcher at the University of Chicago and nationally recognized expert on long-term care. "Someone has to care for vulnerable nursing home residents, and those caregivers move in and out of the nursing home daily, providing an easy pathway for the virus to enter."
The AP study also raised the following concerns:
 For the week ending October 25, about one in six nursing homes in surge states did not report having tested staff members in the prior week.
During that same time period, almost one in five nursing homes reported shortages of personal protective equipment such as masks and gowns.
Nearly one in four facilities reported a nurse staffing shortage.
In response to the AP report, the Centers for Medicare & Medicaid Services (CMS) noted "the pandemic's effect on nursing homes is complex and multifactorial." They reported that their immediate focus will be getting the vaccine to residents and staff of nursing homes once it's available.
Studies have demonstrated that nursing home infections are not linked to quality ratings. Instead, the larger community has a greater impact on the number of cases in nursing homes, Konetzka and other long-term care researchers have found.
Click here to read the full AP report.