'No' to Holiday Gatherings, 'Yes' to Continued Vigilance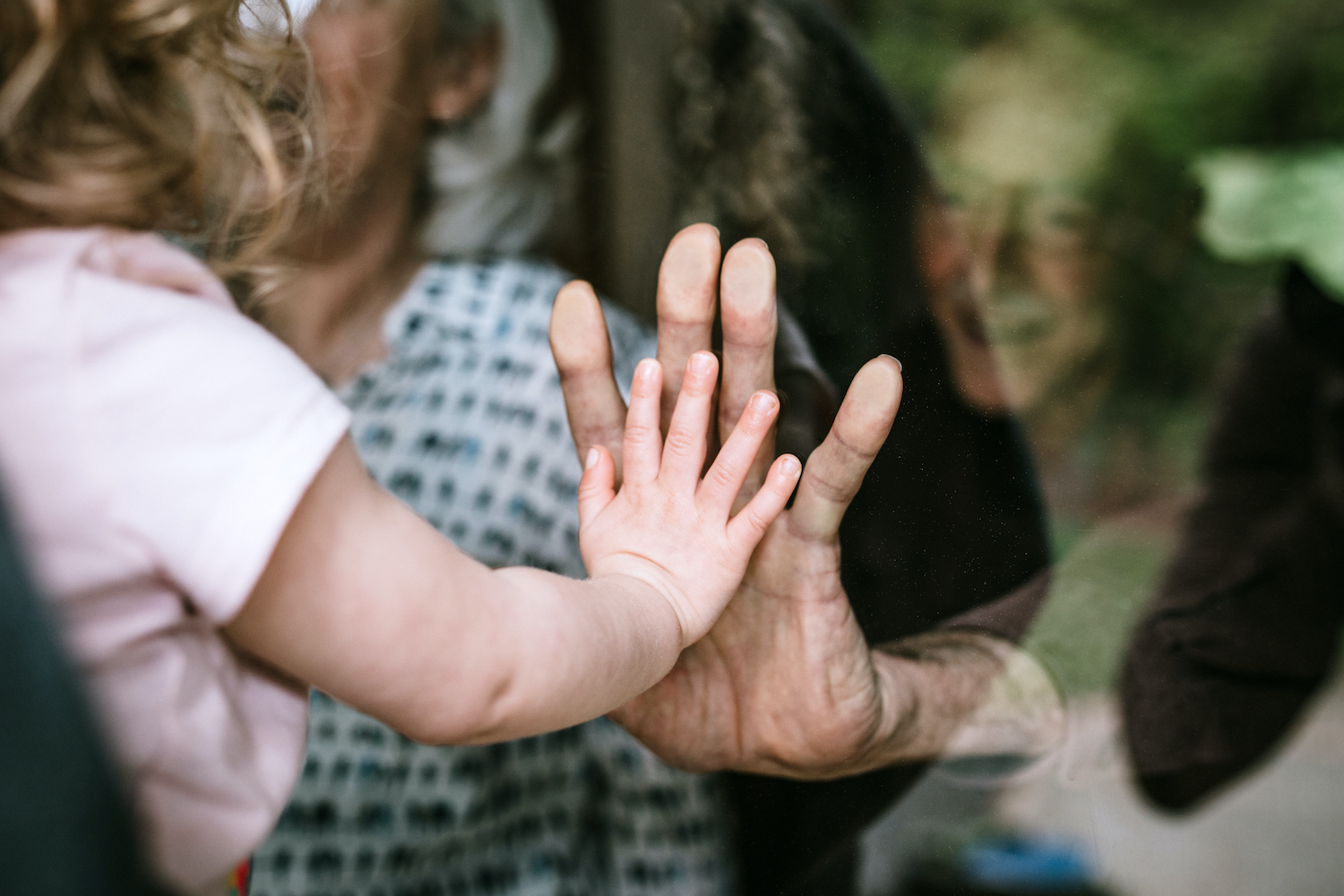 As Thanksgiving approaches, the federal government is recommending that nursing home residents do not leave their facilities during the continued surge of COVID-19 cases. The same applies to all senior care communities such as assisted living where residents are the most vulnerable to the pandemic.
The Centers for Medicare & Medicaid Services (CMS) issued an alert to providers, residents, and their family members on managing residents and workers who may want to visit loved ones during the Thanksgiving holiday. Referencing the COVID-19 visitation guidance for nursing homes that was issued in September, CMS advised that providers continue following visitation guidelines and adhere to core
principles of infection prevention.
Although some residents may want to leave their assisted living or nursing homes temporarily to visit family and friends for the holidays or other outings, it's imperative that all parties are extremely coordinated in their efforts to reduce the spread of COVID-19 and recognize the dangerous risks for elders.
Education and communication are specific strategies called out in the alert. Providers are advised to supply information to residents and their families about the risks they face if they do leave a senior care community during the public health crisis, as well as how they can reduce the risk of transmission.
Upon a resident's return, providers are advised to screen and monitor them for signs and symptoms of the disease and consider placing them on transmission-based precautions if they do show signs of COVID-19.
Additionally, nursing home staff members should use extra caution as they socialize and gather for the holidays.
Speaking virtually during the National Association of Directors of Nursing Administration in Long Term Care's annual conference, Evan Shulman, director of CMS' Division of Nursing Homes, offered some additional COVID- and holiday-related guidance:
Emergency transportation providers don't need to be tested, but nonurgent ones who move between communities/settings and pick up multiple residents do. These drivers could be tested off-site and provide documentation of the results.
While caution, rules, and restrictions are paramount to keep residents safe during the holidays, Shulman lauded and encouraged the creative—but safe—ways facilities are finding to keep residents engaged, entertained, and active. He said, "One thing COVID can't do is stop bingo."
Click here to read the CMS alert.