New Network for Nursing Homes to Fight COVID-19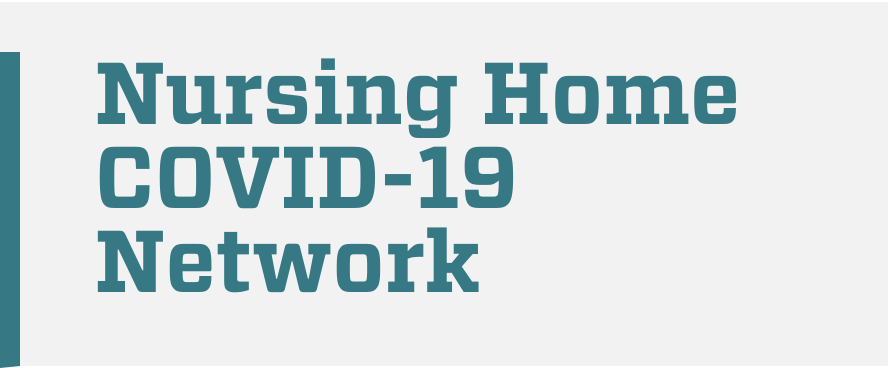 A new resource is available to provide nursing homes and their teams with practical, useful information, skills, and resources about the coronavirus, as well as access to leading experts. The AHRQ (Agency for Healthcare Research and Quality) ECHO National Nursing Home COVID-19 Action Network is free for those who wish to participate.
The network has been listed by the Centers for Medicare and Medicaid (CMS) as a training resource for nursing homes in the fight against COVID-19. Both Medicare- and Medicaid-certified nursing homes may be eligible to receive a $6,000 stipend in recognition of staff time involved.
This new program includes weekly training sessions facilitated by small, multidisciplinary teams of experts. Each training program will evolve to meet the needs of the local nursing home community, and the curriculum will be updated weekly to include new evidence, innovations, and best practices regarding the pandemic:
PPE best practices
Environmental safety during the pandemic
Minimizing the spread of COVID-19
Coronavirus testing
Clinical management of asymptomatic and mild COVID-19 cases
Network participants will also get access to national and local experts in infection control, patient safety, quality improvement, and nursing home operation. Between weekly sessions, training centers will build a virtual community to foster peer-to-peer learning and provide additional mentorship.
Click here for more information or the join the Network.