N95 & KN95 Masks Now Urged for Public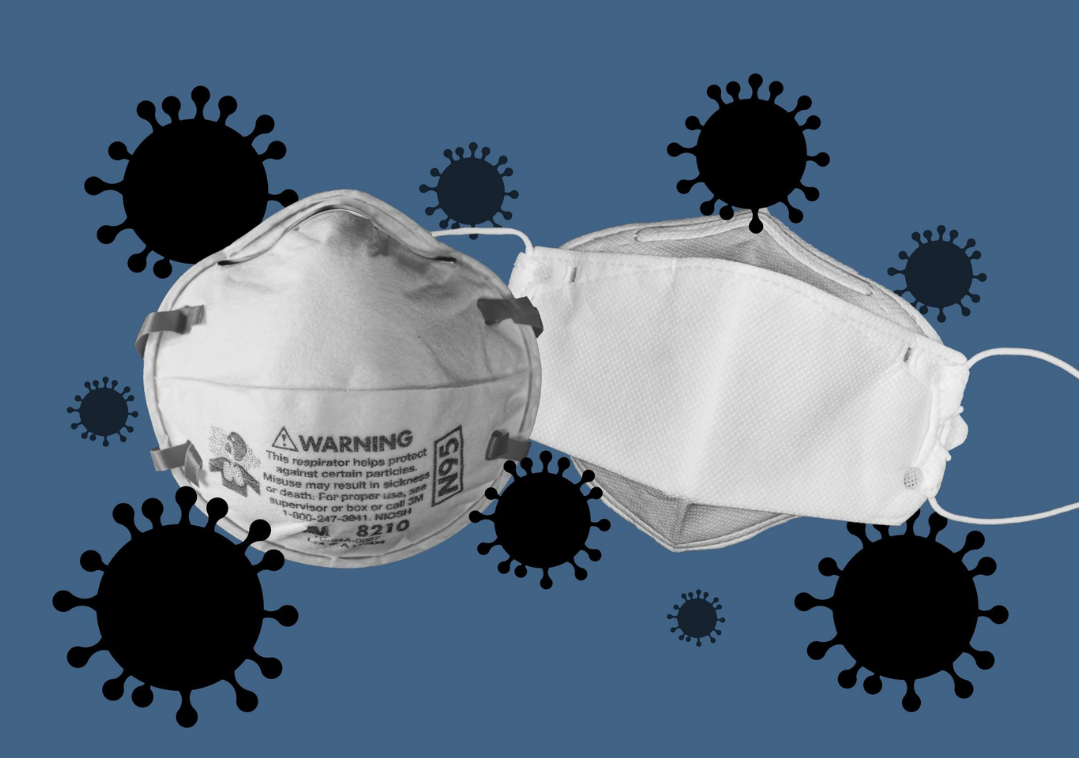 While any face covering is recommended as protection against COVID and the highly contagious Omicron and Delta variants, new recommendations urge all individuals to wear more-protective coverings. The Centers for Disease Control and Prevention (CDC) updated its consumer face mask information to encourage individuals to wear high-grade face coverings, including N95s and KN95s.  
The CDC removed concerns about N95 shortages from its web page and recommended both N95s and KN95s as acceptable masking options for the public. While the guidance advised that a surgical N95 is a specific respirator that should be reserved for healthcare workers, it emphasized that N95s and KN95s are better options for the public than other less protective masks.  
Wearing a quality mask that fits properly makes a difference in protecting yourself and others from the spread of COVID. The new CDC guidance states, "Some masks and respirators offer higher levels of protection than others, and some may be harder to tolerate or wear consistently than others. It is most important to wear a well-fitted mask or respirator correctly that is comfortable for you and provides good protection."  
States with masking mandates and high levels of masking are seeing lower levels of COVID than states where there are no masking rules and low levels of masking. COVID spread within communities impacts infection control in nursing facilities. Proper and effective masks help protect the public and vulnerable residents in senior communities.  
Read more about the masking changes and clarifications in the new CDC guidance here.