Mobile Units Demonstrate Value of Monoclonal Antibody Treatments in LTC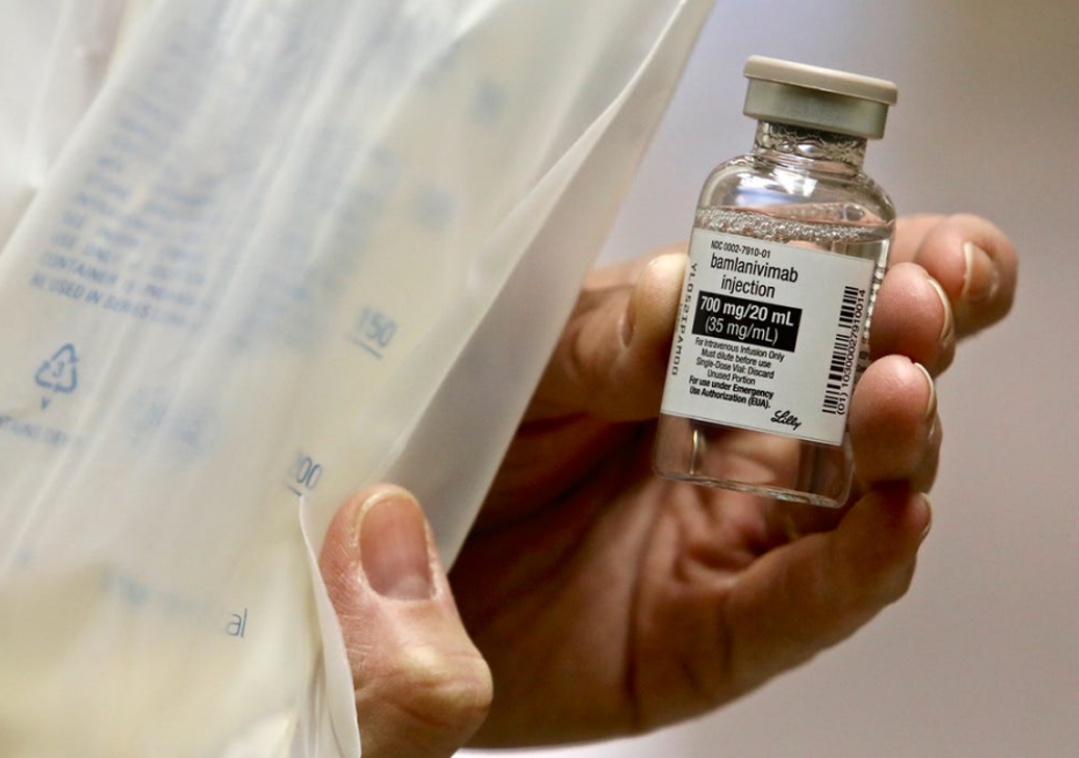 Monoclonal antibody (MAB) infusion therapy has shown great promise for long-term care (LTC) residents with COVID-19. Recent studies of mobile infusion units demonstrated the value of MAB therapy for LTC residents. And now that long-term care pharmacies can dispense MAB directly to their LTC customers, the impact is expected to be dramatic.
Results of a recent trial demonstrate that antibody infusion is 80% effective in preventing hospitalizations among skilled nursing and assisted living residents. Another study, which focused on mobile unit administration, showed that two weeks after infusion, there were no deaths, just two emergency department visits, and three hospitalizations.
The study's authors note that while monoclonal antibody infusion could have reduced the progression of severe COVID-19 cases that required hospitalization, most long-term care providers were limited in their ability to transport frail and contagious patients to off-site outpatient infusion centers. The ability to order MABs from the LTC pharmacy and have facility nurses administer is an encouraging sign for skilled nursing facilities.
For other long-term care providers without the ability to administer infusion services, such as assisted living or residential care, a new initiative will connect communities with Medical Reserve Corps (MRC) volunteers to help administer MAB to residents with COVID-19. This effort is part of the Long-Term Care Infusion Support Activity (LISA), which offers LTC administrators step-by-step instructions for engaging with local MRC units and partners.
Click here to read about the study. Click here to read about the LISA initiative.