Medication/Supply Availability & COVID-19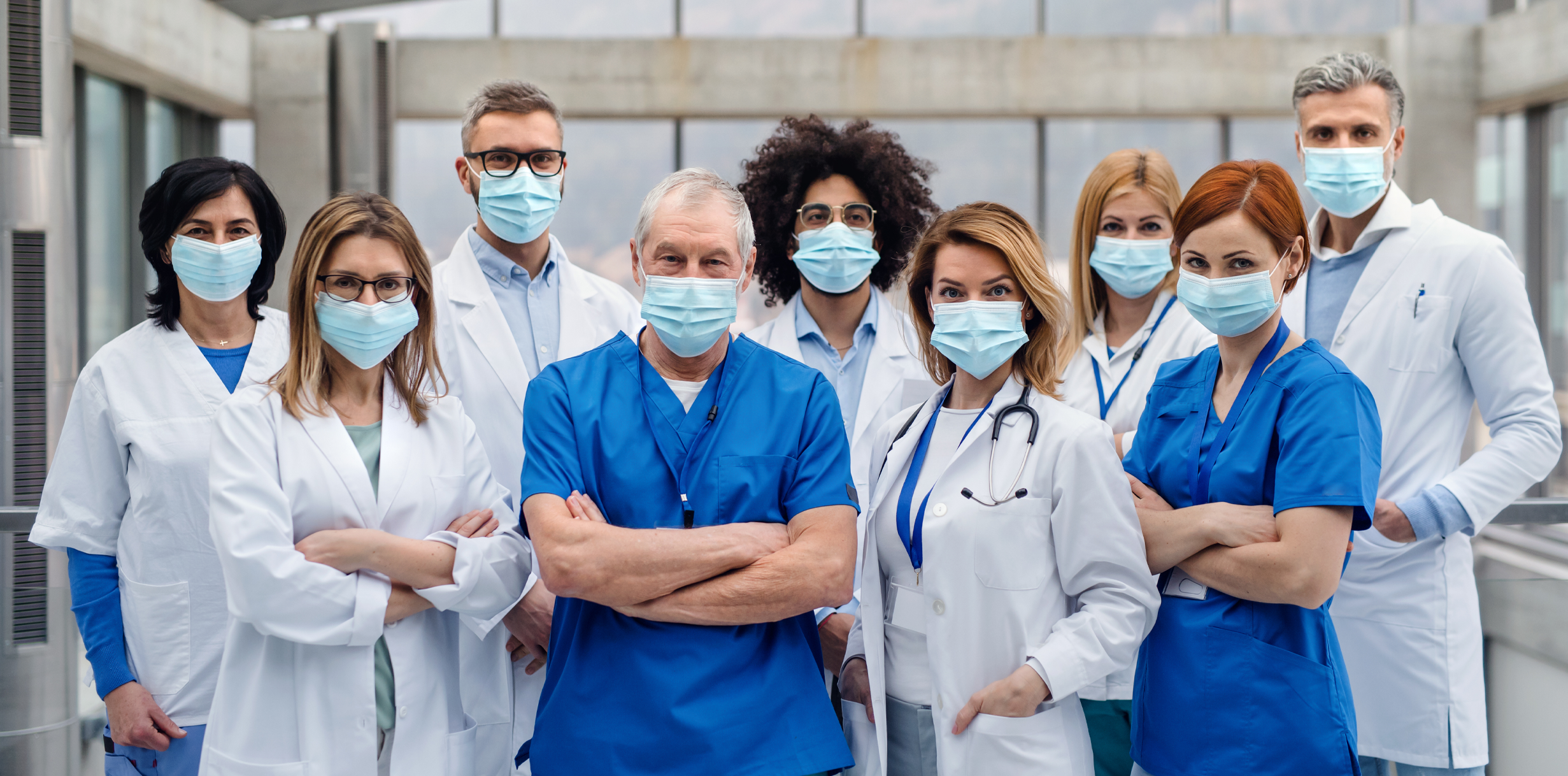 Coronavirus (COVID-19) and its impact on accessing medications and supplies required to care for residents.
We in long-term care and senior living serve a vulnerable population and now, more than ever, it is critical that we maintain our service levels without compromising the health and safety of our patients, partners, and each other.
As a pharmacy services provider, the key question being raised is whether we can continue to access the medications and supplies required to care for our patients. Care providers are encouraged to remain in regular communication with all partners and keep abreast of their current supply levels and contingency plans.
If you are a Forum customer, know that our purchasing experts are watching the Food & Drug Administration's shortage list, as well as closely monitoring market availability. That said, we expect that all pharmacies- will experience shortages; a number of medications and source ingredients are manufactured or grown in areas impacted by COVID-19.
Wholesalers and manufacturers have already placed all hospitals and pharmacies on "allocation." This limits the quantity any location is able to purchase at a time. Even with those controls in place, availability is inconsistent.
The first items affected were hand sanitizer (completely unavailable, even pharmacy cannot purchase) and personal protection equipment (PPE, including masks, gloves, and gowns); all medications are now on allocation.
At this point, Forum has been minimally affected by drug shortages. As they occur, we will reach out to customers and recommend order changes to alternate, available products.
Forum maintains an unusually high inventory for a long-term care pharmacy and has been pro-actively securing key medications and supplies ahead of anticipated need, whenever possible. Through our Business Continuity Plan, we have taken all necessary steps to ensure that Forum continues to dispense and deliver during this uncertain time, including de-centralizing resources by distributing personnel between remote and onsite work.
These are uncertain times. We thank all workers at the front lines of this healthcare crisis for all you are doing to keep us all safe.