Making Sense of the Latest COVID Updates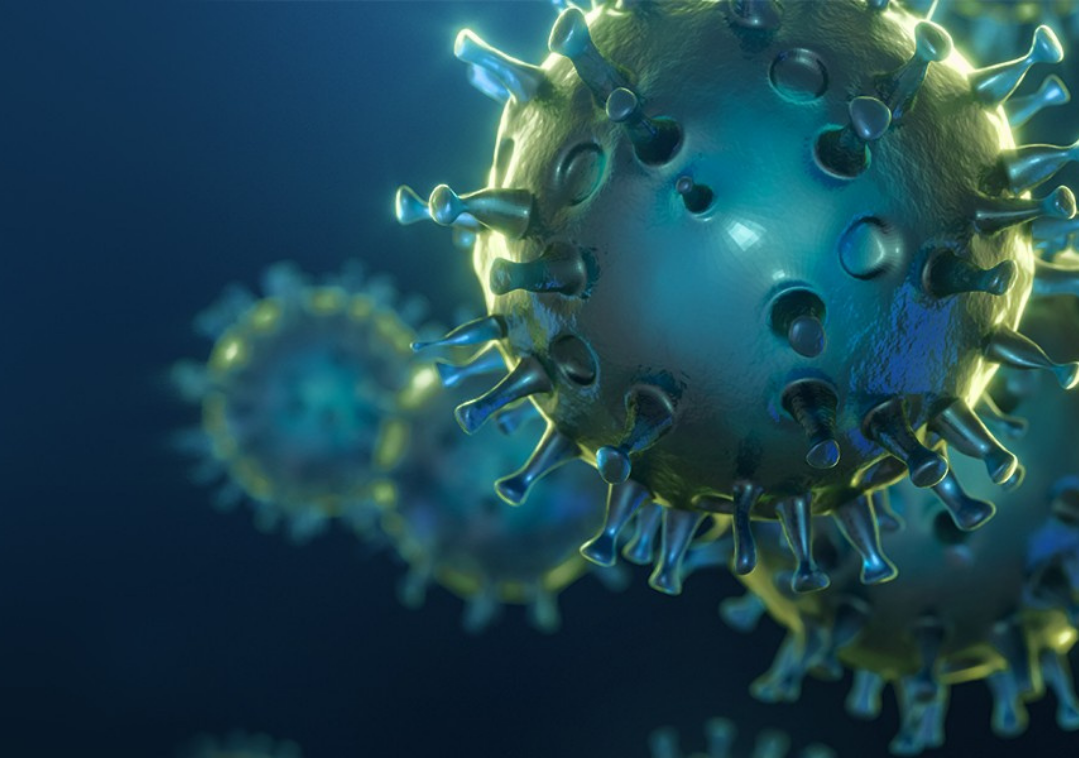 As we continue to learn more about preventing and managing COVID-19, new research and studies shed light on best practices. In two recent updates, researchers have found that the Moderna and Pfizer-BioNTech booster vaccinations last about four months, and the Food and Drug Administration (FDA) has authorized a new monoclonal antibody (mAB) treatment effective against the omicron variant.
COVID booster efficacy
According to a new Centers for Disease Control and Prevention (CDC) study, COVID boosters are 87% effective against emergency department and urgent care visits and 91% effective against hospitalization within two months. However, the researchers found that efficacy dipped significantly after four months. Based on the results of this study, the authors said additional mRNA vaccine doses may be necessary to increase – or at least maintain – protection against severe COVID illness.
New mAB treatment
For individuals who get ill with COVID, including the Omicron variant, the FDA has authorized bebtelovimab, a new monoclonal antibody treatment. The agency has authorized this drug to treat mild-to-moderate illness in patients aged 12 years and older at high risk of severe COVID symptoms and who cannot take or access other approved treatments. This is good news, as the only authorized mAB proven to be effective against Omicron, sotrovimab, is currently in short supply.
SNF staff guidelines
In other COVID news, the Centers for Medicare and Medicaid Services (CMS) recently released guidelines on precautions for unvaccinated nursing home staff. Specifically, the agency requires facilities to take additional precautions for unvaccinated workers. The guidelines include individuals with a medical or religious exemption and newly hired staff who have only had one vaccine dose.
The precautions include reassigning staff to different work areas or duties, testing unvaccinated staff at a higher frequency than required by CMS, and directing staff to follow additional infection prevention and control precautions (such as adhering to universal source control and physical distancing in all areas of the facility restricted from patient access).