MABs, Pushed by Feds for COVID Treatment in SNFs, Now Proven Preventative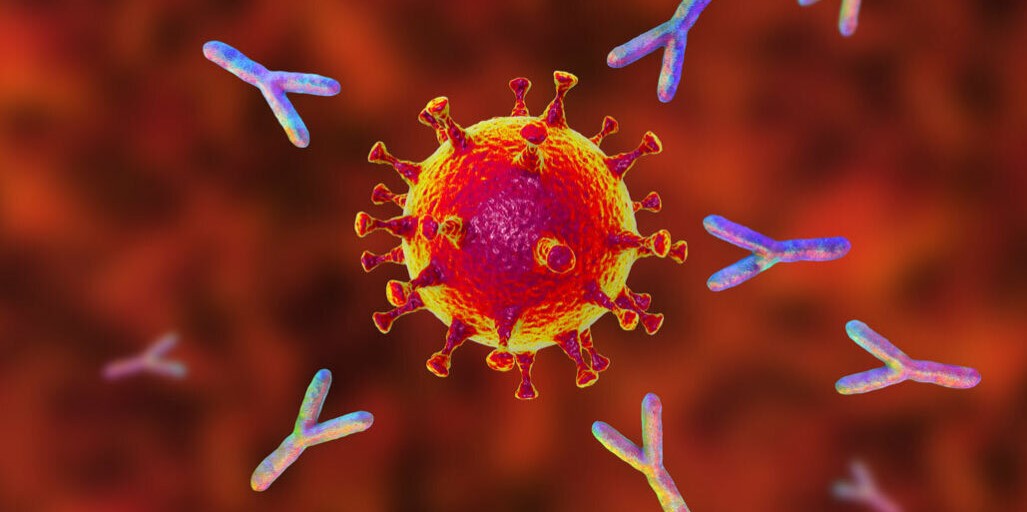 In January, the Department of Health and Human Services' Project SPEED prioritized getting monoclonal antibody (MAB) treatments in nursing homes to treat COVID-19. Now results of a phase 3 trial show that one of these products, bamlaniyimab (Eli Lilly), reduces the risk of contracting COVID in long-term care residents by up to 80%.
According to the data, staff and residents alike had a significantly lower frequency of symptomatic COVID eight weeks after receiving the MAB, compared to placebo groups. The trial also showed bamlaniyimab to be successful as an outpatient treatment for people with recently diagnosed COVID-19 in skilled nursing and assisted living settings. Medical directors and other clinicians are optimistic about their potential for use in their frail older COVID patients – with some calling it a "miracle." This latest data adds evidence to the possibility that MABs may actually prevent COVID-19.
Two antibody products – bamlaniyimab and casirivimab/imdevimab (Regeneron) – received Emergency Use Authorization from the U.S. Food and Drug Administration (FDA) late last year. To date, of the two, only bamlanivimab is available to long-term care pharmacies.  On February 9, the FDA issued emergency use authorization for bamlanivimab and etesevimab administered together to treat mild to moderate COVID-19 in adults and some pediatric patients. The authorized use includes treatments for people 65 years old or older.
Medicare and Medicaid cover the use of monoclonal antibody therapy for COVID-19 treatments for beneficiaries in nursing homes at no cost during this public health emergency.  The American Society of Consultant Pharmacists (ASCP) and AMDA – The Society for Post-Acute and Long-Term Care Medicine have partnered to assist with Project SPEED to get antibodies to patients in nursing homes and assisted living facilities.
Physicians in nursing homes and assisted living facilities can get MABs through their long-term care pharmacy. Forum currently has the therapeutic drug in stock for use in these settings.
Click here to read more.