Influenza Vaccine Safe During COVID-19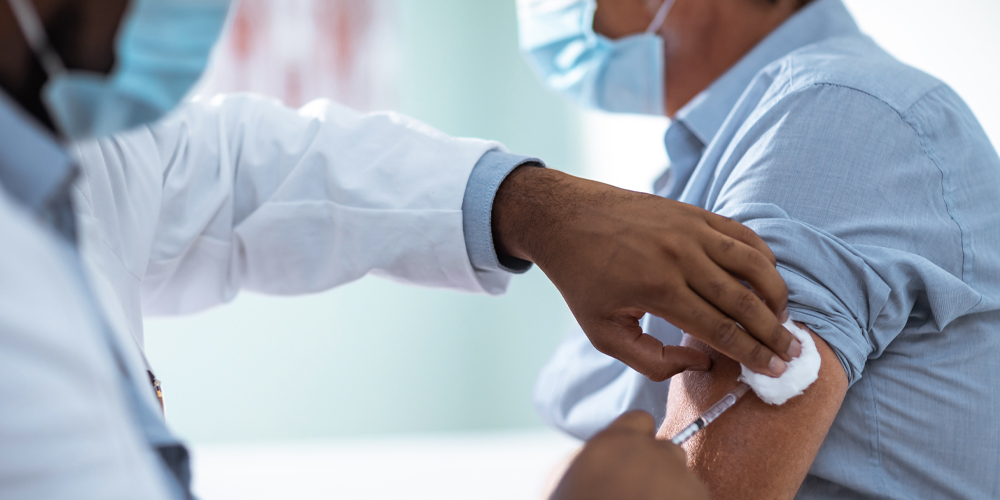 Vaccinations against influenza will not increase the risk for contracting COVID-19 or affect the severity of illness or death from the disease according to a new study conducted by the Cleveland Clinic. The researchers indicate that their results are consistent with prevailing evidence that the influenza vaccine
is safe and serious adverse events are rare.
With the uncertainty of the upcoming flu season and how it will impact susceptibility to COVID-19, the researchers advised that vaccinations should proceed as usual.
More than 13,000 patients, with and without influenza vaccinations, were tested for COVID-19 in the early stages of the pandemic in March and April. No differences were found in COVID-19 incidence or severity among the people who had received un-adjuvanted influenza vaccines in the fall or winter of 2019 and those who did not receive the vaccine. This also included the risk for hospitalization, admission to an intensive care unit, or death.