Illinois Tier 3 Resurgence Mitigations: What This Means for LTC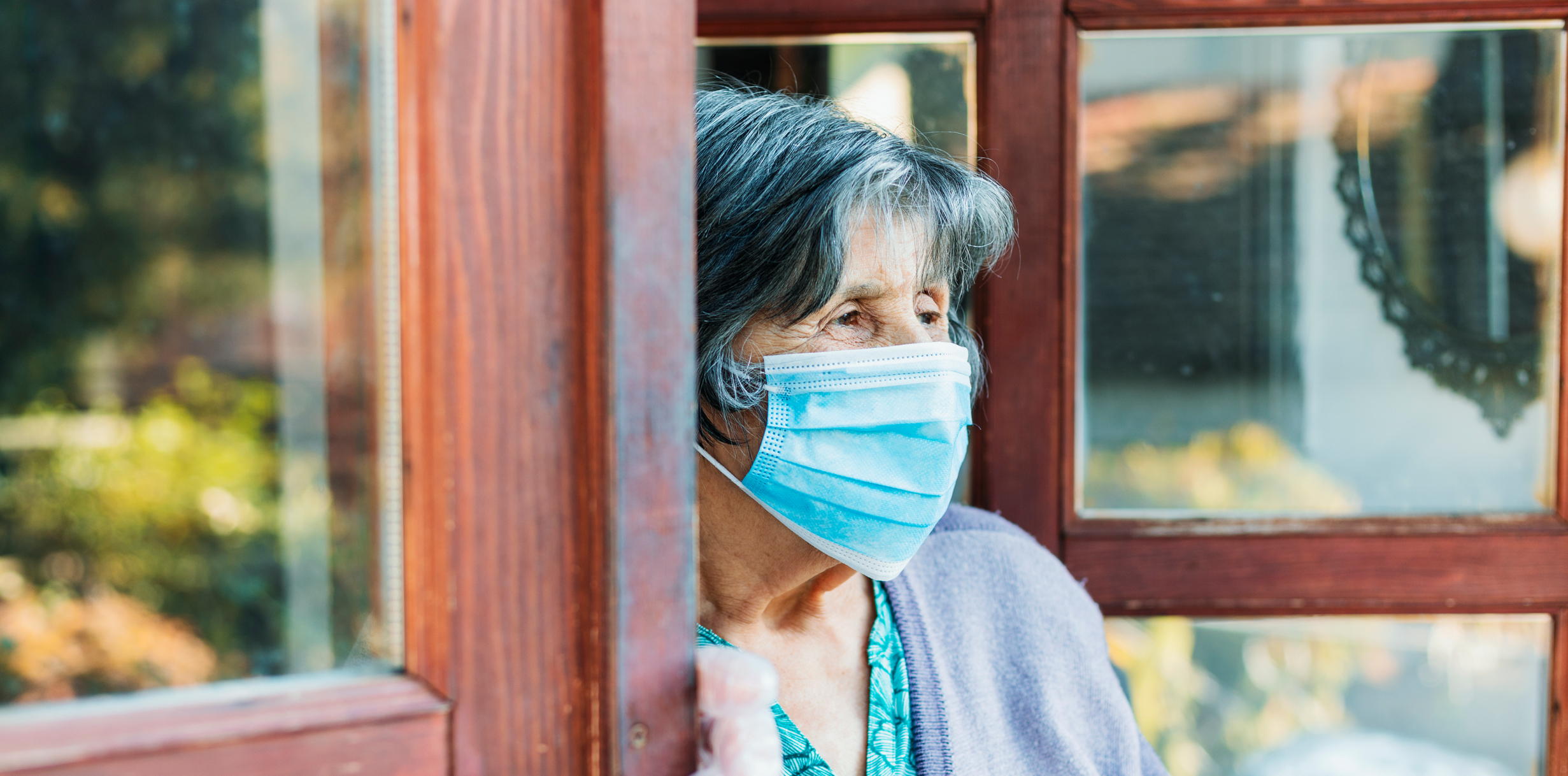 With a new wave of COVID-19 surging throughout the state and across the country, Illinois has instituted Tier 3 Resurgence Mitigations, effective, November 20. This aims to limit gatherings and encourage people to stay home to the greatest extent possible. Specifically for long-term care providers, this means suspending:
All visits except for essential caregivers or compassionate care
Communal dining
Group activities
Barber and beauty salon services
Facilities must also follow other guidance provided by the Illinois Department of Public Health (IDPH) in the Updated Interim Guidance for Nursing Homes & Other Long Term Care Facilities & Programs: Phased Reopening. This document covers how facilities should address issues such as universal source control, hand hygiene, testing plans, and visitation. Recently, sections were added to address PPE capacity, volunteer guidance, and mitigation strategies for staffing shortages.
"The risk of COVID-19 transmission within nursing homes and other LTC facilities is high due to congregate living. In addition, residents of these facilities are highly vulnerable to severe illness from COVID-19 due to advanced age and underlying health conditions," states the IDPH. "Therefore, decisions to alter restrictions should be undertaken with care and caution."
The IDPH guidance draws on currently available best practice recommendations and is largely based on Centers for Medicare & Medicaid Services (CMS) sources and interim guidelines from the Centers for Disease Control and Prevention (CDC). While the guidelines are geared for nursing and intermediate care facilities, they are a valuable resource for assisted living communities as well.
Click here to read the IDPH guidance in full.