Illinois Expands Required COVID Training to Include ALF & Shelter Care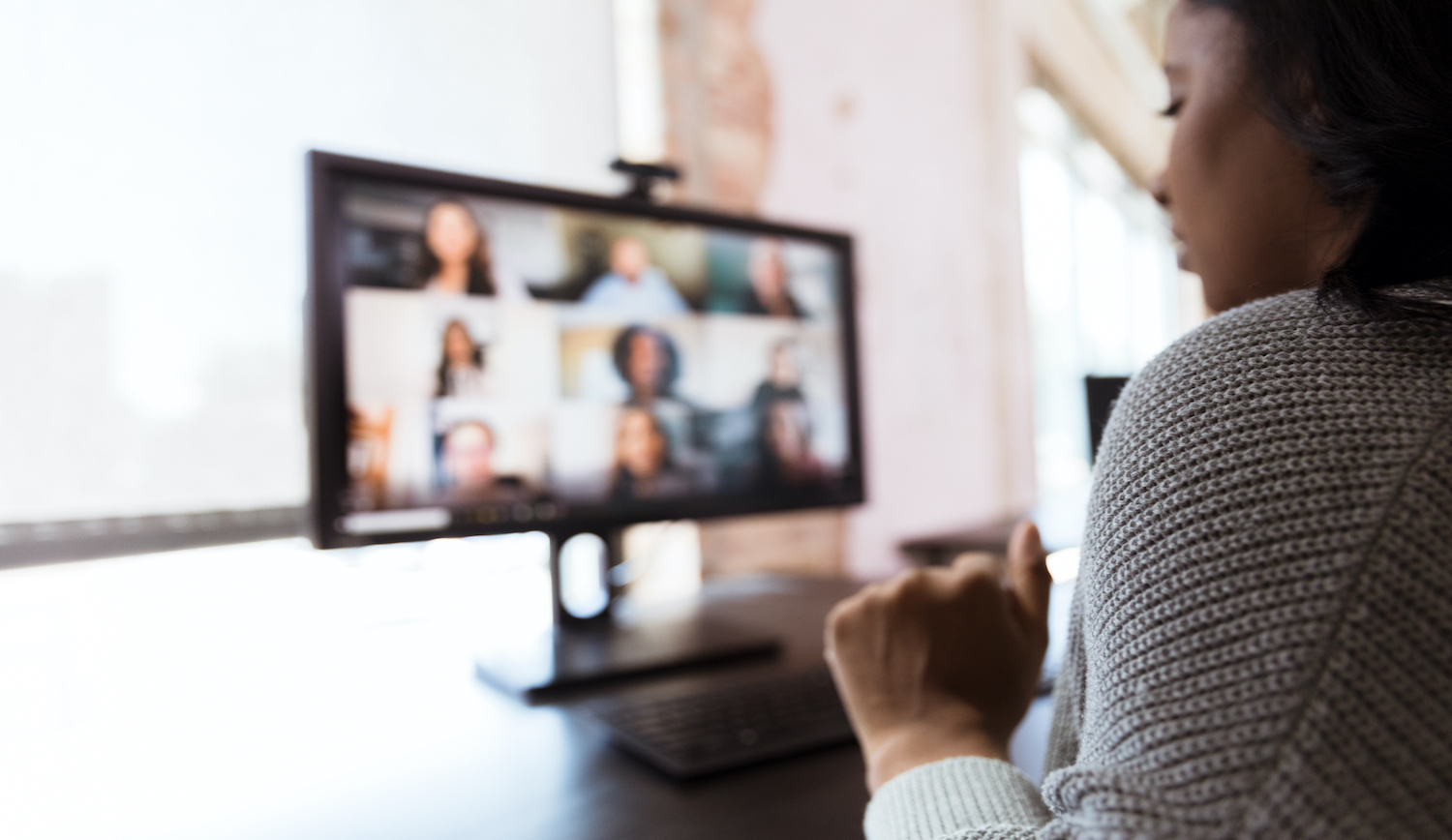 The Targeted COVID-19 Training Program required by the Centers for Medicare and Medicaid Services (CMS) for all nursing homes has been expanded in Illinois to include all healthcare community providers. Last week, the Illinois Department of Public Health (IDPH) filed emergency rules mandating that all providers take the free CMS testing for overall consistency in managing the pandemic.

These rules now apply to not only nursing homes but to assisted living and sheltered care communities as well. While they are not required of supportive living, the Illinois Department of Healthcare and Family Services (HFS) indicated that they believe this training would be beneficial for managers and clinical staff.
All frontline clinical and management staff are required to complete the testing, with at least 50% of staff done by January 31, 2021. All staff must have competed the training by February 28, 2021. New employees hired after January 31 are required to complete the training within 14 days of hire.
Frontline clinical employees include medical and nursing directors, treating physicians, nurses, aides, rehab coordinators and therapists, and social workers. Volunteers, students, contractors, consultors, and caregivers who provide or engage in direct care or services to residents on behalf of a facility are also considered frontline staff and must complete the training program.
While the training can be done in a group setting, there are specific requirements for maintaining a log of who completes the training and receipt of individual certificates.
The comprehensive training program includes such topics as infection control, PPE, screening, caring for individuals with dementia during a pandemic, emergency preparedness and surge capacity, emotional health of residents and staff, telehealth for nursing homes. and preparing the facility's vaccine delivery system.
For more information, click here for the CMS Quality, Safety & Education Portal (QSEP).