Geriatricians Propose Guidelines for Managing COVID Outbreaks in LTC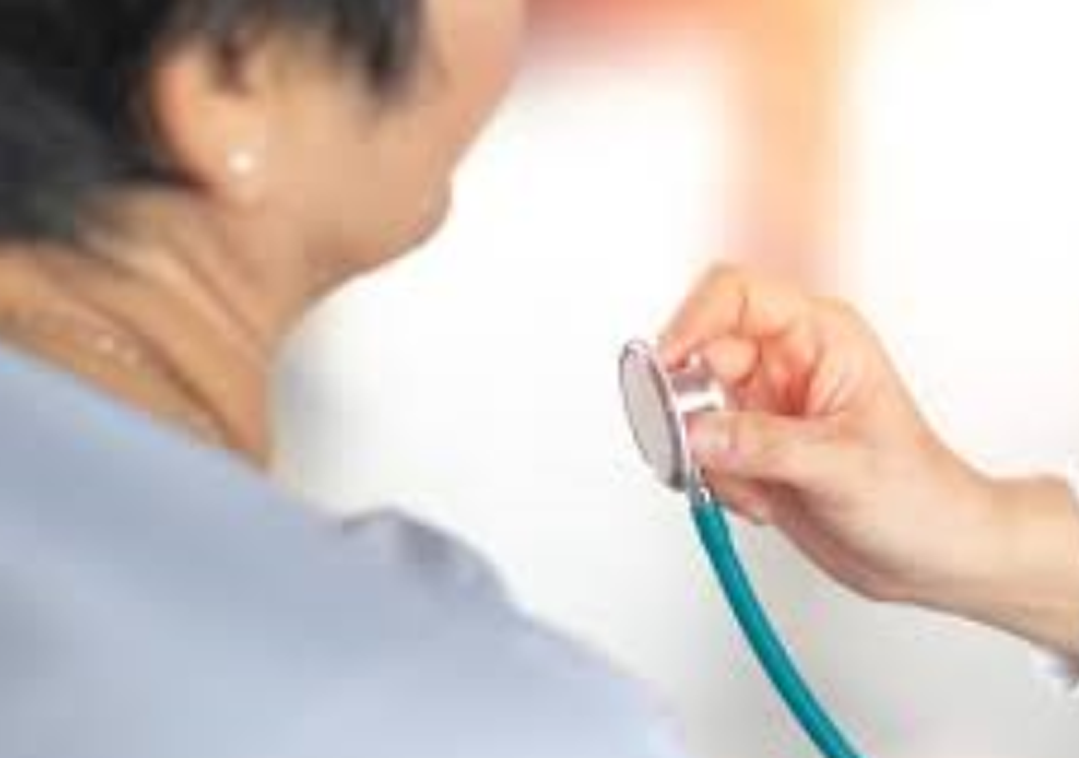 Although an increasing number of seniors and long-term care staff are being vaccinated against COVID-19 each day, the threat of spread still lingers. Addressing these concerns, a group of geriatricians recently published a multicomponent clinical management pathway to manage large COVID-19 outbreaks in skilled nursing facilities. This pathway includes frequent scheduled clinical and laboratory evaluations and the use of intravenous fluids, supplemental oxygen, antibiotics (when indicated), and goals-of-care discussions.
The pathway was studied with a cohort of skilled nursing residents, 172 of whom tested positive for COVID-19 over 12 weeks. Of those, most were managed exclusively in the facility, although 35.5% required hospitalization. Nearly a quarter (18.6%) of COVID-19-positive residents received IV fluids, 27.3% received supplemental oxygen, and 21.5% received antibiotics (in the facility). Chest radiographs were ordered in 88 of these residents, and 27 had an abnormal chest x-ray. The facility's 30-day mortality rate was 16%, significantly lower than the published rate range during the study period.
The authors conclude that the clinical management pathway "may result in reduced hospitalizations and improved mortality outcomes." It also may serve as a template for managing infectious outbreaks in skilled nursing communities. The enhanced clinical management program was possible, say the study authors, due to several advantages, including having enough clinicians to expand staffing hours and consolidate care to one clinical team.
The findings are especially significant for nursing home providers who care for high-risk, medically complex older populations that include mostly black residents, the authors say. "Given this, it is crucial to design COVID-19 management strategies to improve outcomes in facilities that care for these vulnerable populations."
Click here to read more.