Deadlines & Info You Need to Know About the COVID Mandates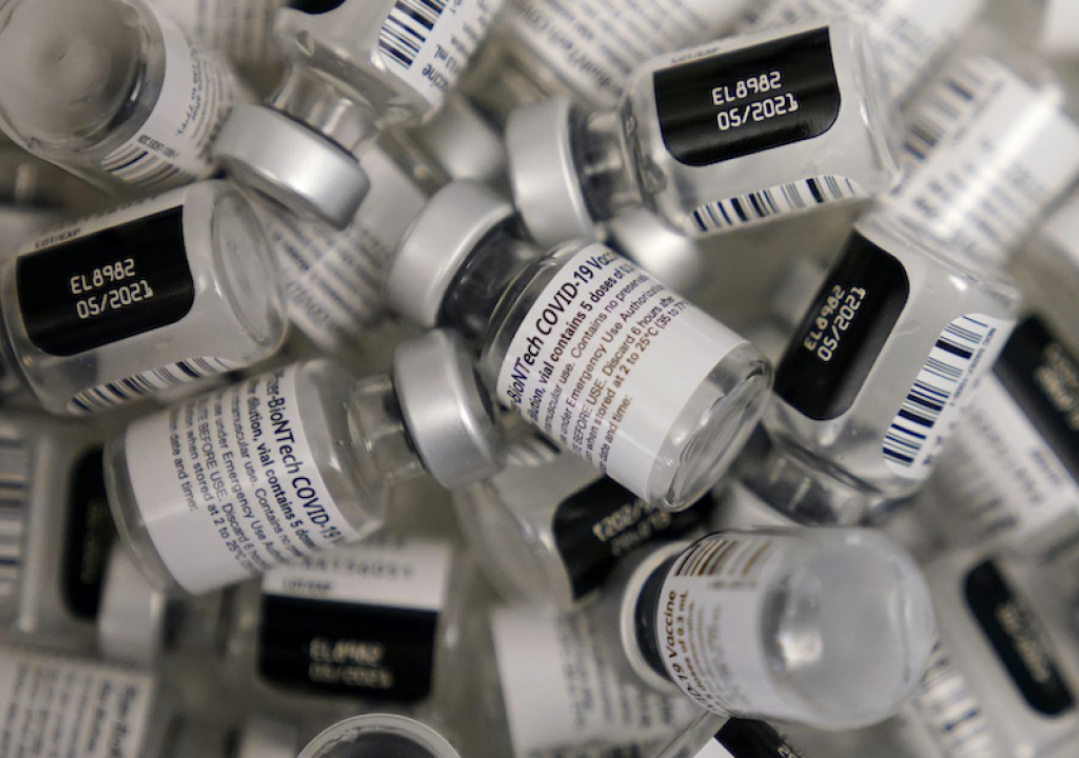 The Centers for Medicare and Medicaid (CMS) can now enforce their Interim Final Rule mandating COVID vaccinations for healthcare workers in all states. This includes nursing homes (SNF/ICF) and ICF/IIDs (ICF/DD and MC/DD). They have announced requirements and timelines for states where the Supreme Court approved federal vaccine mandates.
In Illinois, Indiana, and Wisconsin, workers must have at least one vaccination within 30 days. The rule applies to anyone in a patient-facing position in nursing homes accepting Medicare or Medicaid funding. In the revised deadline, workers must have their first dose by January 27, 2022. Individuals with a pending exemption or CDC-recommended temporary delay are not required to meet this deadline. Facilities with more than 80% of their staff vaccinated and a plan to achieve 100% vaccination within 60 days are not subject to this deadline.
Workers should receive the second COVID vaccine dose by February 28, 2022, except those with an exemption for CDC-recommended temporary delay. Facilities with more than 90% staff vaccination rates and a plan for 100% vaccination within 30 days are not subject to this deadline.
Other states will also have to comply, but on a different timeline.
Assisted living facilities (ALF) are not included in the CMS Interim Final Rule and, therefore, not subject to the federal vaccine requirement. However, Illinois ALFs must comply with state vaccination and testing requirements.
The emergency temporary standards issued by the Occupational Safety and Health Administration (OSHA), which applied only to public employers or employers of a certain size, have been stayed, meaning they cannot be enforced.
Read more here.