COVID-19 Overall Death Rates Dropping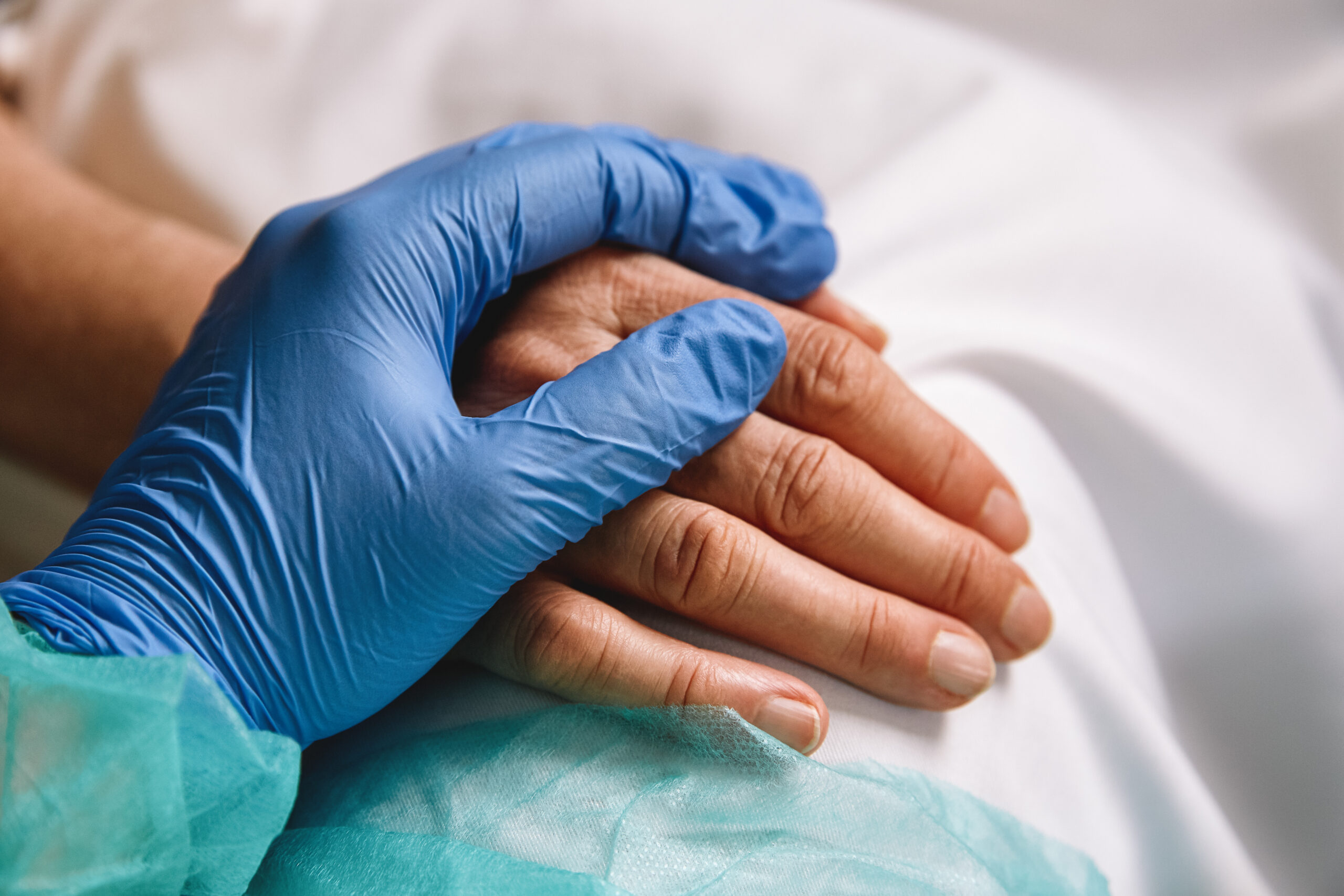 Although COVID-19's long-term morbidity and mortality have not yet been determined, two new studies are showing a sharp drop in death rates among all hospitalized COVID patients, including those who are older or who have underlying conditions.
The peer-reviewed study found that mortality rates dropped among hospitalized patients by 18 percentage points since the pandemic began. Patients had a 25.6% chance of dying at the start of the pandemic and that probability has dropped to 7.6% now. Researchers, however, caution that the death rate is still higher than most infectious diseases, including the flu.
That drop in the overall U.S. death rate coincides with a change in the characteristics of who is getting sick. Hospitalized patients are now often younger, have fewer other diseases, and are less frail than the majority of people who were hospitalized in the early days of the pandemic, according to the research authors.
That begged the question as to whether death rates are dropping as a result of improved care or because healthier and younger people were getting sick. To study this, the same researchers at New York University's Grossman School of Medicine looked at 5,000 hospitalizations and found that death rates dropped for all groups, even older patients, by 18% on average.
Researchers believe many factors have led to lower death rate – physicians have gotten better at quickly recognizing when COVID-19 patients are at risk and have developed standardized treatments and protocols that are more effective. Mask-wearing may also be helping by reducing the viral load to which a person exposed, thereby reducing the overall severity of the illness for many patients.
Although the death rate has dropped, a recent estimate by the Institute for Health Metrics and Evaluation suggests the total death count could reach well over 300,000 Americans by February.
To read the full study published in the Journal of Hospital Medicine, click here.