CMS Issues Updated and Expanded LTC Visitation Guidance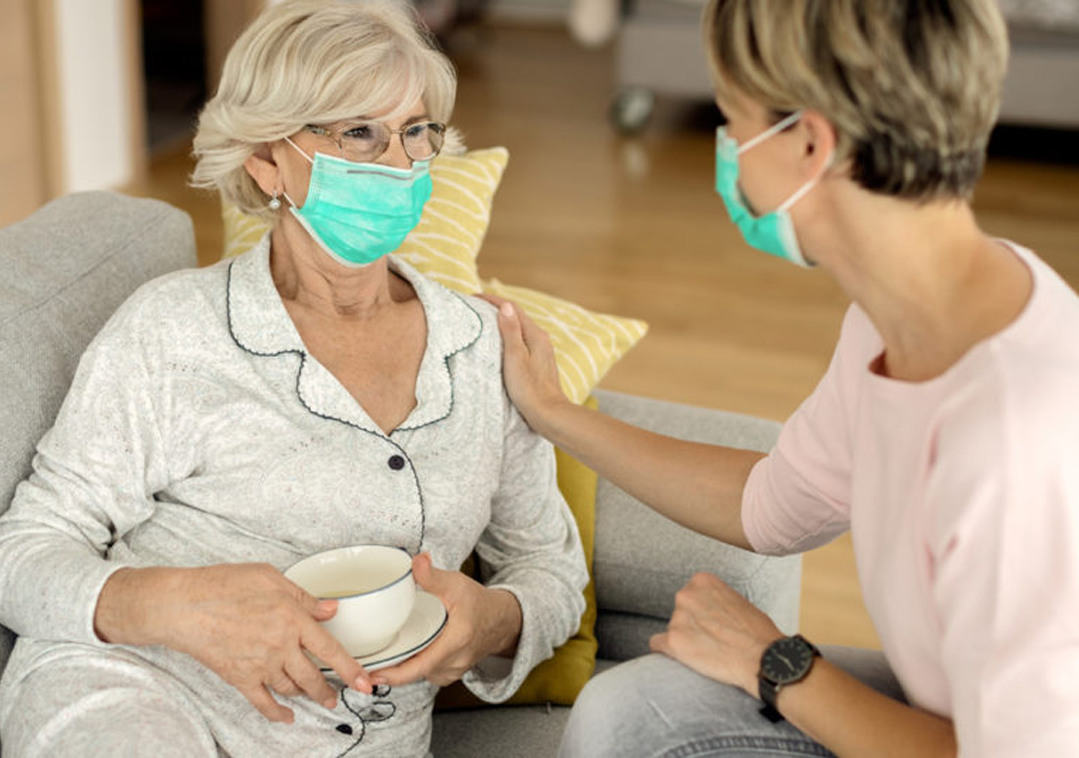 Visitation guidance for nursing homes has been updated to include responsible indoor visits according to The Centers for Medicare & Medicaid Services (CMS), in collaboration with the Centers for Disease Control and Prevention (CDC).
The guidance eases as more than three million doses of COVID-19 vaccines have been administered within long-term care. In addition to high vaccination rates, the responsible adherence to infection control protocols enforced by CMS have significantly reduced COVID-19 transmission and positivity rates in nursing homes.
The updated guidelines allow indoor visitation at all times and for all residents, regardless of vaccination status of residents and visitors. Compassionate care visits for residents whose health has sharply declined or significantly changed should be allowed at all times, regardless of their vaccination status, the county's COVID-19 positivity rate, or an outbreak.
Exception to limit visitations include:
Unvaccinated residents, if the COVID-19 county positivity rate is greater than 10 percent and less than 70 percent of residents in the facility are fully vaccinated;
Residents with confirmed COVID-19 infection, whether vaccinated or unvaccinated, until they have met the criteria to discontinue transmission-based precautions; or
Residents in quarantine, whether vaccinated or unvaccinated, until they have met criteria for release from quarantine.
CMS continues to recommend that all skilled nursing providers, residents, and families continue to adhere to the core principals of COVID-19 infection control, including social distancing and outdoor visits when possible. This is also a positive sign for assisted living communities once the majority of their residents are vaccinated.
For more information on the updated visitation guidance, click here.