CDC Revises Guidance on Antigen Testing for LTCFs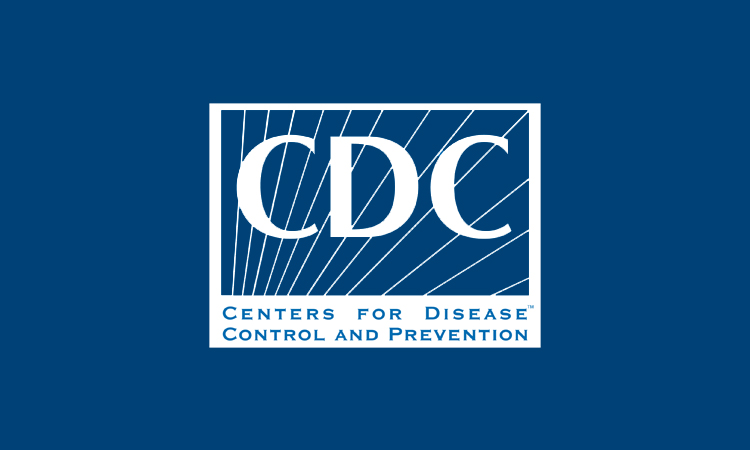 Last month the Centers for Disease Control and Prevention (CDC) updated its guidance regarding the timing of confirmatory tests for COVID-19 in long-term care facilities. According to a CDC statement, both asymptomatic people who test antigen positive and symptomatic people who test antigen negative should have a confirmatory test performed. These tests should be done with nucleic acid amplification tests (NAAT) such as reverse transcriptase polymerase chain reaction (RT-PCR).
Antigen tests are available as point-of-care diagnostics for the COVID-19 virus. Most have a rapid turnaround time, which is critical to the rapid identification of COVID infection and implementation of infection prevention and control strategies.
However, as the sensitivity of antigen tests is generally lower than RT-PCR, the U.S. Food and Drug Administration Emergency Use Authorization for these products recommends that point-of-care positive tests be considered presumptive. The CDC guidance states, "Clinical staff in long-term care should consider when NAAT, such as RT-PCR testing, might be needed prior to making clinical decisions, cohorting residents, or excluding [staff] from work."
If a confirmatory NAAT is performed within two days, people should be assumed to be infectious until the tests results are completed. Factors that increase the probability of infection include the presence of symptoms in the person being tested, recent exposure to someone diagnosed with COVID-19, and when testing is being conducted in a long-term care facility with an outbreak or within a high-prevalence community.
Click here to read more.