CDC Eases Guidance for Fully Vaccinated ALF Residents and Employees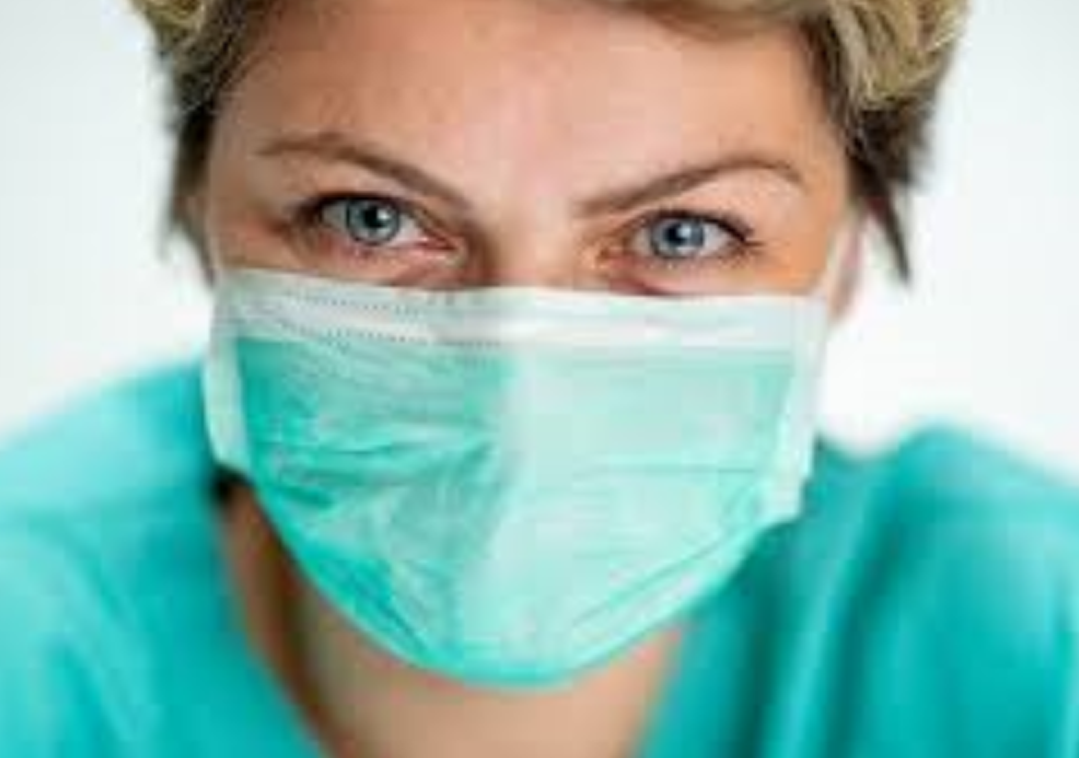 The Centers for Disease Control and Prevention (CDC) has issued revised guidance for assisted living residents who are fully vaccinated against COVID-19.  These individuals now can resume group activities and communal dining with others who are fully vaccinated, without masking or practicing social distancing.
Unvaccinated residents should continue to social distance from all others.  If they are participating in group activities or communal dining, everyone involved – including those who are fully vaccinated – should wear masks. In situations where vaccination status can't be determined, CDC recommends that all participants err on the side of caution with masks and distancing.
Healthcare workers in assisted living should continue masking at work. However, CDC says that they can eat and socialize together in break rooms and/or participate in in-person meetings without wearing masks or physical distancing. However, when unvaccinated workers are present, CDC recommends that everyone wear a mask and the unvaccinated individuals should continue physical distancing practices.
CDC suggests educating residents about potential risks of leaving the assisted living community for social activities, dining, visiting family, and other events. In these situations, residents are urged to continue to wear masks, physical distance, and practice hand hygiene.
An American Health Care Association/National Center for Assisted Living (AHCA/NCAL) spokesperson said that this new guidance supports the importance of vaccinations "so we can get back to doing the things we enjoy." Earlier this year, AHCA/NCAL and LeadingAge created a #GetVaccinated campaign with the goal of vaccinating 75% of nursing homes by June 30. While there is no formal program for assisted living, NCAL is encouraging those communities to get a similar goal.
Click here to read more.