SNFs & ICFs/IIDs Should Take Action Now to Address CMS Interim Final Rule on COVID-19 Vaccine Requirements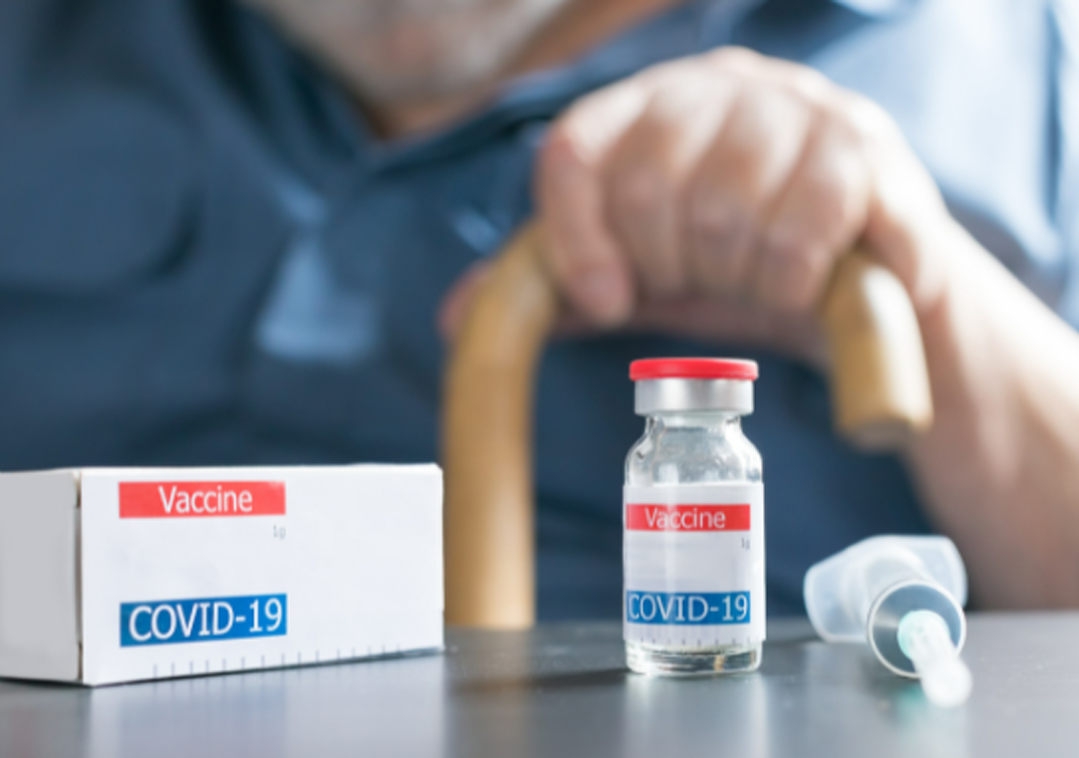 Enforcement of The Centers for Medicare & Medicaid Services' (CMS) recently published Interim Final Rule on COVID-19 Vaccine Requirements begins Monday, June 14.
Long-term care providers are now required to report weekly COVID-19 vaccination status of residents and staff to the Centers for Disease Control and Prevention's (CDC) National Healthcare Safety Network (NHSN). The goal of the new reporting is to monitor vaccine uptake and identify facilities in need of resources or assistance to respond to the pandemic and promote COVID-19 vaccination.
Nursing homes are already required to report COVID-19 testing, case, and mortality data to NHSN for residents and staff. The new interim rule applies to intermediate care facilities for individuals with intellectual disabilities (ICF-IID) as well.
Minimally, facilities should report their vaccination data for the week of May 31 – June 5 by Sunday, June 13, at midnight to avoid a Civil Monetary Penalty (CMP).

CMS will post the new information reported to the NHSN for viewing by facilities, stakeholders, or the general public on CMS's COVID-19 Nursing Home Data website. The agency also has updated tools used by surveyors to assess compliance with these new requirements.
Additionally, the rule includes new requirements for educating residents, their representatives, and staff on the benefits and potential side effects associated with the COVID-19 vaccine.
Currently, according to CMS, many LTC communities are already educating staff, residents, and resident representatives about COVID-19 vaccination, participating in vaccine distribution, with only 28.5% of nursing facilities across the country reporting vaccination data as of May 30. Information from providers suggests that staff vaccine uptake continues to lag; only 37.5% of staff members have received at least one vaccine dose, compared to a median of 77.8% of residents.
"Today's announcement directly aids nursing home residents and people with intellectual or developmental disabilities who have been disproportionately affected by COVID-19," said Dr. Lee Fleisher, CMS chief medical officer, in a press release. "Our goal is to increase COVID-19 vaccine confidence and acceptance among these individuals and the staff who serve them."
Read more about the rule.
Click here to download a tip sheet, "At A Glance: Ongoing Actions Required for New CMS Interim Rule on COVID-19 Vaccination Data Reporting."