Rapid Omicron Spread & CMS/OSHA Vaccine Mandate Update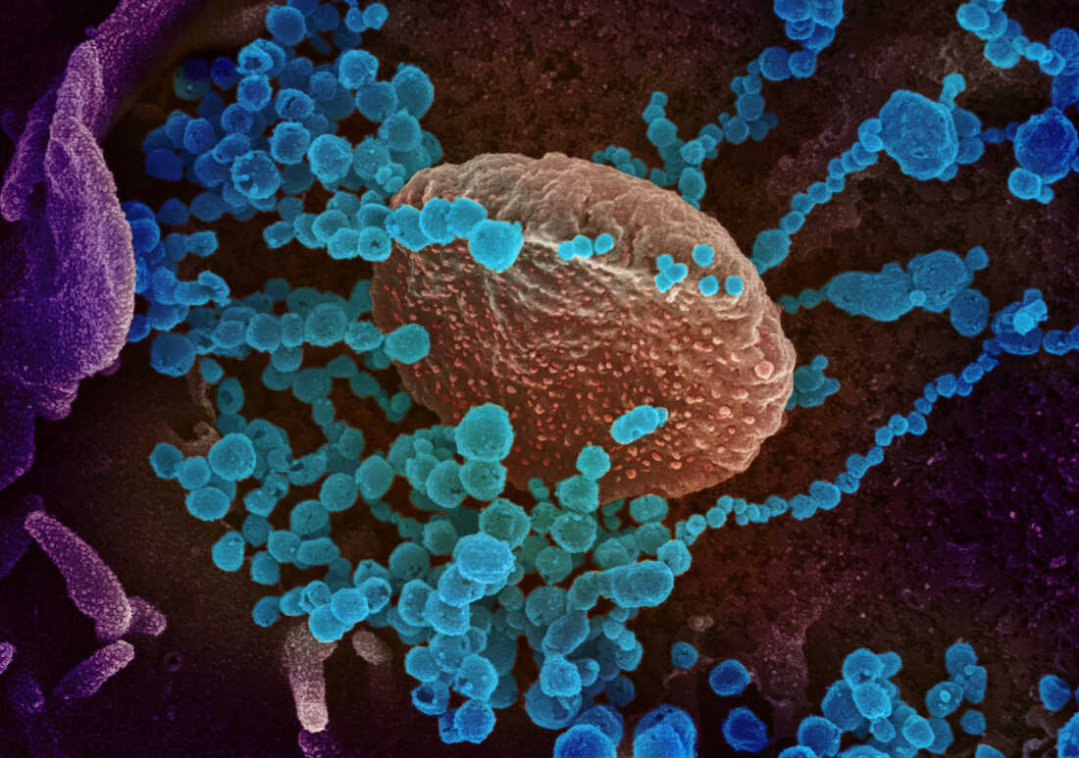 Due to the wave of Omicron cases, the U.S. surpassed the record for daily COVID cases at the end of December 2021, with an average of 267,000 cases in seven days. These record high COVID cases come after a general relaxation of rules and regulations, a wave of Delta variant cases last summer, and most recently, a surge of the Omicron variant.  
Omicron's rapid spread has increased labor shortages and the burden on the entire health system, overwhelming hospitals and health care workers. While hospitalizations increased to an average of 71,000 a day and deaths to an average of 1,243 a day, these numbers are still down from a year ago when 3,342 deaths were reported on January 26, 2021. The Delta variant continues to account for many cases, but recently, Omicron became the more dominant variant because it can infect vaccinated individuals easier. It is responsible for approximately 59% of COVID cases, and this percentage is growing daily.  
Vaccine Mandate Update  
In an effort to avoid lockdowns, the U.S. is increasing testing, and promoting vaccination and booster shots, especially for the most vulnerable. The

Centers for Medicare and Medicaid Services

(CMS) remains steadfast in its commitment to ensure healthcare facilities respond to COVID effectively and in an evidence-based way. In November 2021, CMS established an interim final rule with a comment period (IFC) requiring all staff within Medicare- and Medicaid- certified providers and suppliers to receive a COVID vaccine. The CMS mandate calls for all eligible employees to be fully vaccinated by February 28, 2022. 

 

In December 2021, the

Occupational Safety and Health Administration

(OSHA) allowed the healthcare emergency temporary standard (ETS) to expire. Although the ETS is not in effect, the record-keeping requirements were adopted under another section of OSHA and remain effective. OSHA mandated a vaccine ETS that includes those identified under the CMS mandate, should it not pass, and has an option for testing unvaccinated employees. Both CMS and OSHA will provide guidance and compliance assistance for health care providers, including assisted living, nursing, and other long-term care providers that meet the 100-employee threshold. 

 

The Supreme Court is currently reviewing challenges by several states to both mandates, and reports suggest the justices may be favorable to requiring healthcare worker vaccinations.

 
 Learn more here. For a review of the Supreme Court's initial response to CMS & OSHA mandate arguments, click here.