Nursing Home Safety Way Up with More Vaccines, Fewer Illnesses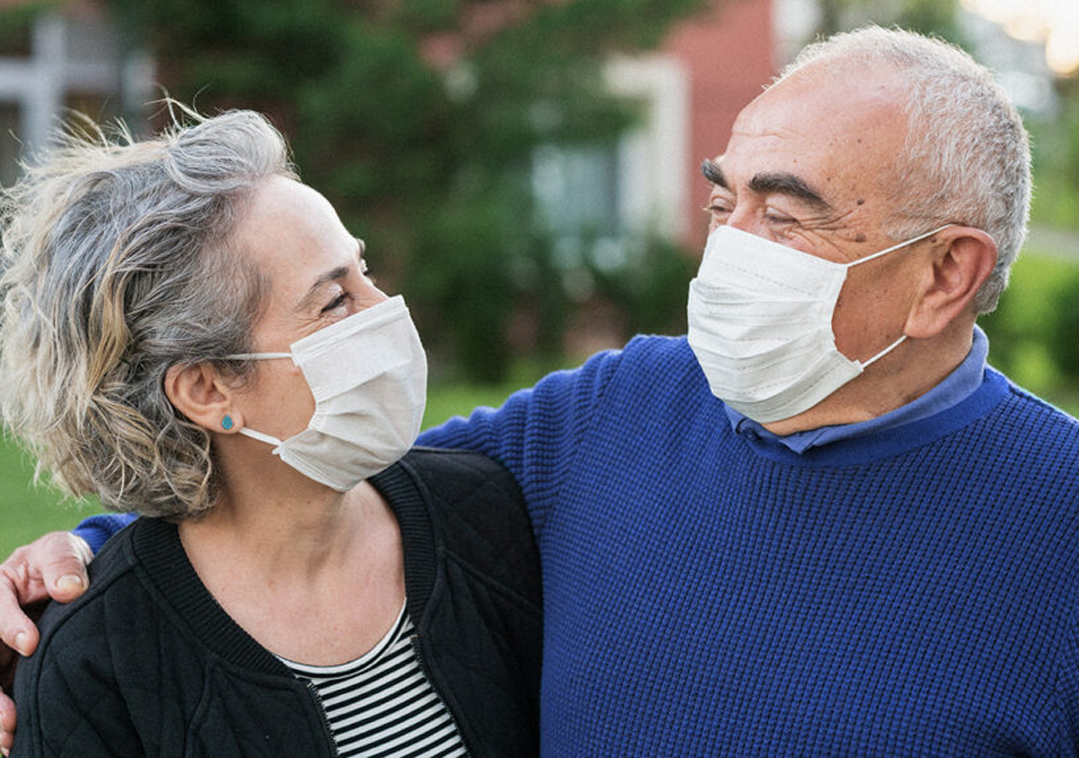 COVID-19 cases in skilled nursing homes (SNFs) have declined 98% since December and accounted for less than 1% of all U.S. cases by mid-May, according to new data from the National Investment Center for Senior Housing & Care (NIC). In fact, more COVID-related fatalities are occurring in the general population of adults over 85 years of age than in nursing home residents, making them one of the safest places for seniors.
Overall COVID cases among SNF residents dipped to their lowest point in the pandemic during the week ending May 16, when only six residents in 10,000 tested positive for the virus. This contrasts with the more than 300 residents per 10,000 testing positive during the week of December 20, 2020.
A Centers for Disease Control and Prevention (CDC) study confirms these trends and credits widespread vaccination as the main contributing factor. The authors also cite data suggesting a steady downward trend in severe COVID cases, hospital admissions, and emergency department visits linked to getting the vaccine.
The authors said, "The greater decline in COVID-19 morbidity and mortality in older adults, the age group with the highest vaccination rates, demonstrates the potential impact of increasing population-level vaccination coverage."
Vaccines in long-term care have continued with pharmacy providers such as Forum Extend Care Services after the federal Pharmacy Partnership for Long-Term Care ended.  In a little over two months, Forum's in-house clinical team has vaccinated more than 1,500 people against COVID-19, holding 90+ clinics for residents who receive services from long-term, residential, and home care, as well as their staff.
Click here to read the NIC study.
Click here to read the CDC study.