New COVID Vaccine Tools From AMDA Target Resident, Staff Concerns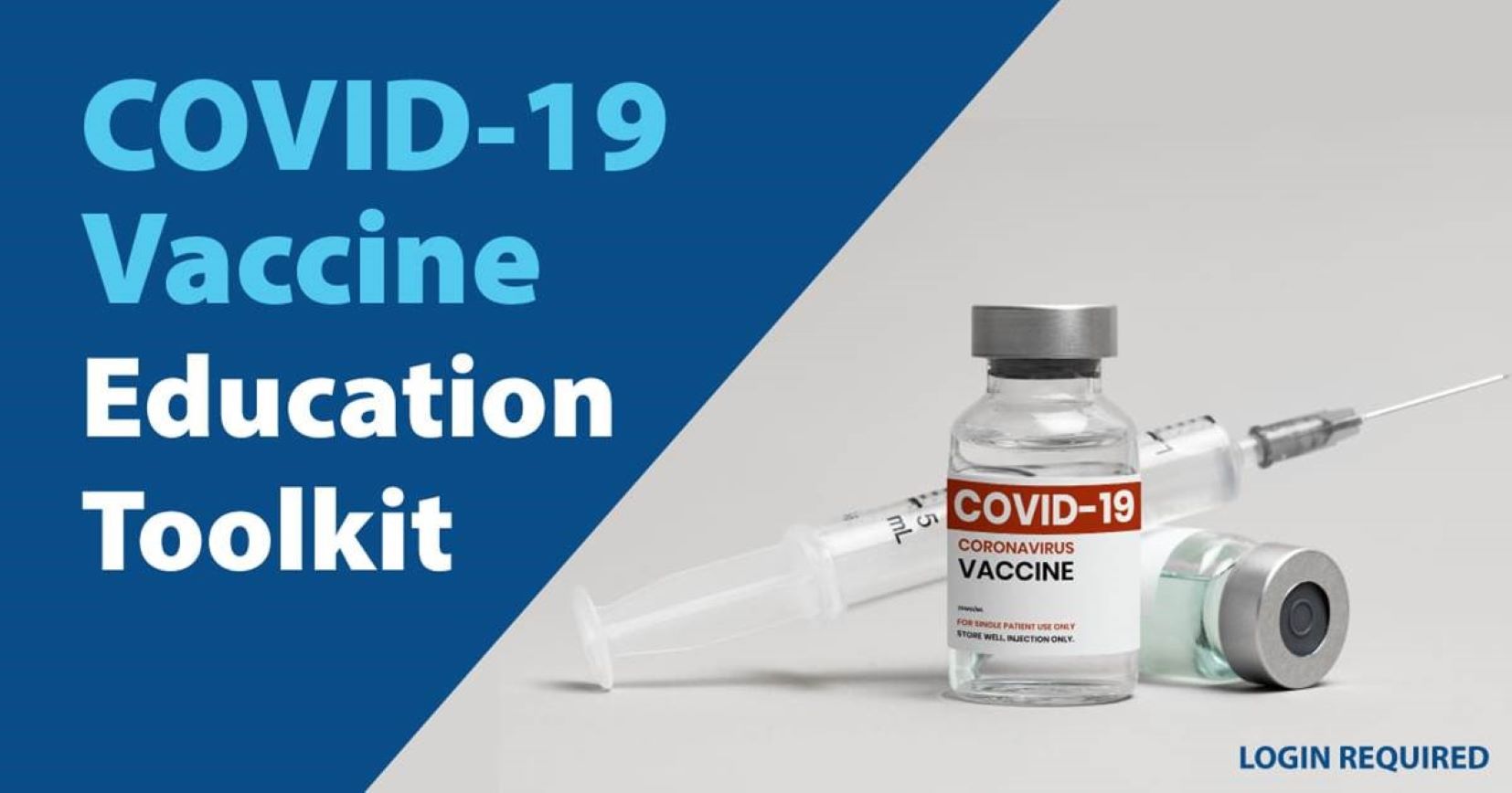 While there is much excitement about the availability of the COVID-19 vaccine, there also are concerns, fears, and questions. New vaccine communication tools created by AMDA—The Society for Post-Acute and Long-Term Care Medicine will help providers proactively address these issues and enable open, honest conversations.
Their toolkit includes a PowerPoint that can be shared with employees and residents to address such questions as:
Why should I get vaccinated?
How do we know the vaccine is effective and safe?
Is there new technology being used and is that dangerous to me?
When and how long will I be protected?
Will I still need to wear a mask after I get vaccinated?
What are the expected side effects?
In addition to a presentation deck, the toolkit includes strategies for improving staff and resident confidence in the COVID vaccination as well as a sample letter from the medical director to residents and families about the vaccine, among other resources.
"The goal of the toolkit is to make sure everyone has a game plan for educating staff, residents, and families," said Leslie Eber, MD, who led the toolkit effort as an AMDA board member. "It is imperative that we address everyone's concerns about the vaccine and answer questions honestly. Education is the pathway to understanding … and feeling comfortable about its safety and efficacy."
The toolkit is available on the AMDA website. Click here to log into your account or register for free access.