LTC Providers Use Education and Communication to Boost Vaccine Confidence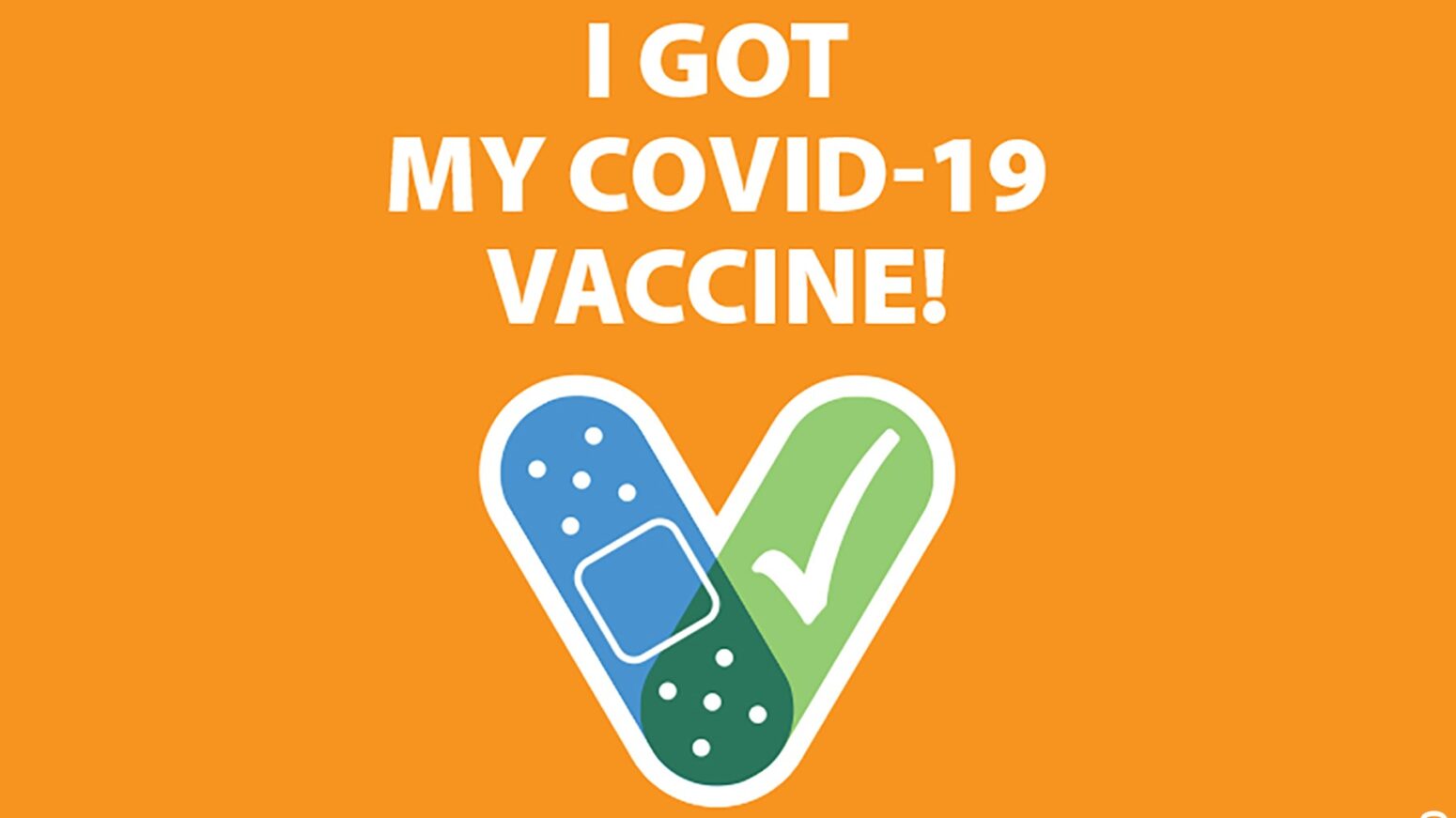 According to a new survey of 1,200 long-term care (LTC) providers, 99.98% have used some form of education or training to inform staff, residents, and other stakeholders about the COVID-19 vaccine. The majority (92%) say they've used letters or handouts, and 60% report hanging posters in their buildings or around their communities. Other popular ideas included holding town halls and/or information sessions between staff and the facility medical director.
Some providers have employed peer-to-peer engagement efforts, such as having staff who have already received their first dose of the vaccine share their experience with staff who are hesitant. Resources such as promotional videos detailing why staff should get vaccinated, all-staff Zoom calls with clinical leaders, text messaging reminders, and website access to information links are other popular educational options.
About half of survey respondents (44%) say that between 30% and 60% of their staff have received at least one dose of the vaccine. Specifically:
15% say 50-60% of staff have received at least one dose
15% say 40-50% of staff have received at least one dose
14% say 30-40% of staff have received at least one dose
Providers suggest that there is growing confidence that second and third vaccine clinics will increase the number of staff vaccinations.
Click here to read more.