Healthcare Industry Calls for Vaccine Mandates to Manage COVID-19 and Delta Variant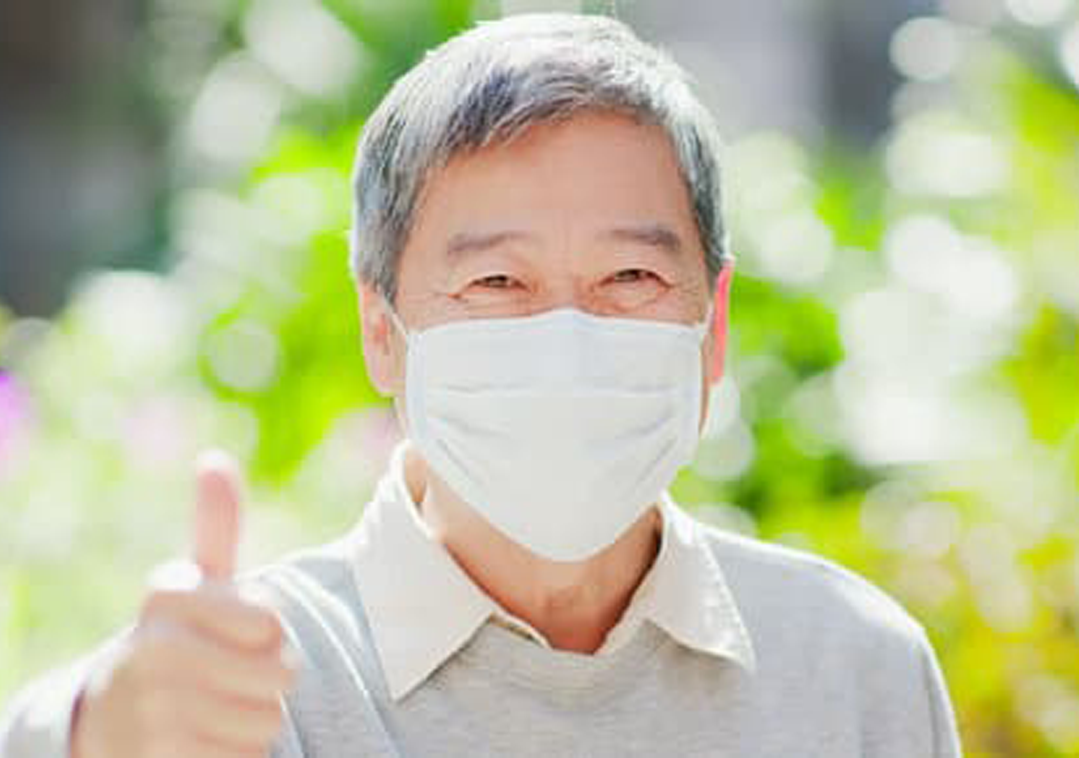 Last week COVID-19 cases rose 65%, representing an average of more than 43,000 cases a day, with the Delta variant fueling new infections.  Just when mandates and restrictions seemed a distant memory, the long-term care industry is closely monitoring the more infectious strains of coronavirus and preparing to make adjustments.
Delta's rates of infection are alarming, as it is quickly becoming the dominant strain of the virus in the United States.  In June, Delta accounted for more than 20% of U.S. cases, according to the Centers for Disease Control and Prevention (CDC). By the end of July, Delta was the cause of more than 80% of new COVID-19 cases.
For long-term and residential care providers, the challenge of managing COVID-19 outbreaks is significant.  In an effort to prevent shutdowns as in the past, many are taking proactive measures such as requiring face masks at all times, taking daily temperatures, weekly testing, and so forth.
But the boldest move is by a coalition of nearly 60 healthcare organizations that announced a coordinated effort to mandate COVID-19 vaccinations of all healthcare workers. The substantial listing of organizations calling for a vaccine mandate represents millions of workers throughout the healthcare spectrum, including long-term and senior care, home care, and hospice workers, as well as pharmacists, physician assistants, public health workers, and epidemiologists.
In its announcement the group stated that, because of the overwhelmingly large statistical evidence of the safety and efficacy of vaccines, workers should "get vaccinated for their own health, and to protect their colleagues, families, residents of long-term care facilities, and patients."
"With more than 300 million doses administered in the United States and nearly 4 billion doses administered worldwide, we know that the vaccines are safe and highly effective at preventing severe illness and death from COVID-19," said Susan R. Bailey, MD, immediate past president of the American Medical Association, in the coalition's joint statement. "Increased vaccinations amongst health care personnel will not only reduce the spread of COVID-19, but also reduce the harmful toll this virus is taking within the health care work force and those we are striving to serve."
Delta outbreaks among long-term care employees is a particularly pressing concern, given current worker shortages. Vaccinated adults 65 and older comprise almost 90% of their demographic, but the average vaccination rate for staff is around 65%, according to survey results from the National Investment Center for Seniors Housing & Care (NIC).
While the risk of COVID-19 infection is lower for vaccinated people, the Delta variant has led to rare breakthrough cases — though most are mild or asymptomatic. But there is ample evidence that vaccines work and provide significant protection against symptomatic infections, hospitalization, and death.
Click here to read more.