COVID-19 Vaccines Are on Their Way to Long-Term Care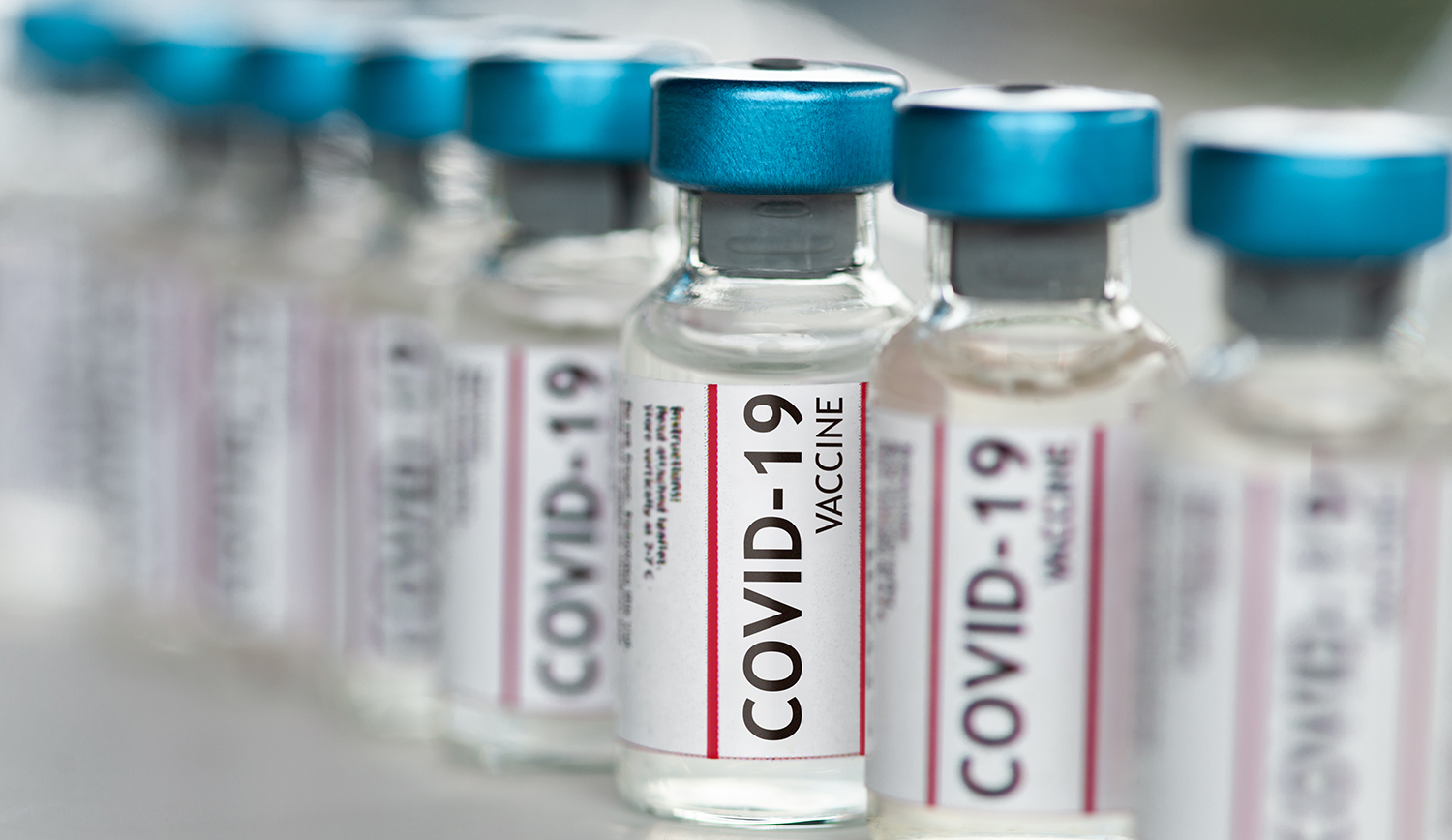 Vaccines are on their way, and most nursing homes that opted into the federal COVID-19 vaccine program will see their first doses of the Pfizer-BioNTech COVID-19 vaccine starting the week of December 21.  
As many as 36 states have indicated that they want initial doses to go to long-term care facilities, according to General Gustave F. Perna, chief operating officer of Operation Warp Speed. However, the final vaccine distribution decisions are in the hands of governors and public health officials.  In Illinois, for example, the program will begin statewide in long-term care facilities on December 28.
While long-term care is designated as priorities, states have the flexibility to either start with SNFs only or a wider group including assisted listing and life plan communities.
In preparation, providers are advised to review logistics and being preparing in advance so that vaccines can be administered without delay.  Education and communication are key to the successful implementation and there is substantial documentation available from a practical application perspective.
In addition to obtaining waivers from nursing home residents and their families so that vaccines can be administered without delay, it's important to educate staff about potential vaccine side effects and/or monitoring requirements so they can best counsel patients and reduce skepticism and concerns. Vaccine-specific information should be provided by distributors, and will be posted on the Forum website as a convenient resource.
Vaccinations may start sooner for some long-term care facilities, according to Secretary of Health and Human Services Alex Azar. He stressed that by next week the vaccine should be available to execute vaccination programs daily "in thousands of long-term care and assisted living facilities and progress quite rapidly."
Click here to read more.