CMS Interim Rule on COVID Vaccination Reporting Could Be Challenging for Settings Beyond SNF/ICF-DD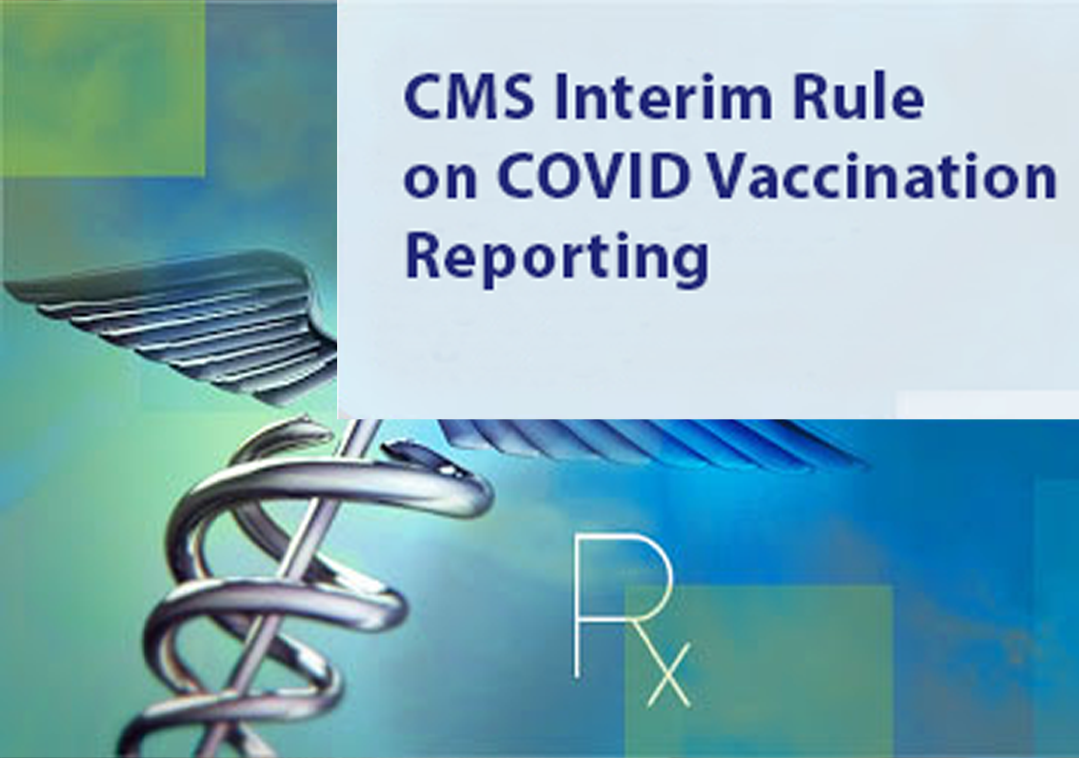 There is generally widespread support of the Center for Medicare & Medicaid Services' (CMS) recent announcement that skilled nursing facilities and intermediate care facilities for individuals with intellectual disabilities will be required to report weekly COVID-19 vaccination data. However, suggestions that this could be implemented in some way in assisted living was met with caution and skepticism.
Although this interim rule is specific to skilled nursing and intermediate care facilities, CMS is seeking comments on "opportunities to expand these policies to encourage vaccine uptake in other congregate care settings," including assisted living facilities, group homes, and psychiatric residential treatment facilities. The agency will accept comments on this matter for 60 days after the publication of the interim rule.
According to David Schless, President of the American Seniors Housing Association, senior living operators are not in a position to accurately report vaccination uptake information. Elsewhere, the National Center for Assisted Living (NCAL) says it supports transparency in vaccination rates and plans to offer comments to CMS; the American Health Care Association (AHCA) released a statement of its support to expand the rule to all Medicare providers, including hospitals, home health, and inpatient rehabilitation facilities. However, AHCA's list didn't include senior living communities, which commonly aren't Medicare providers.
CMS says that the reporting requirements will assist in monitoring vaccine uptake and identify facilities that may need additional resources to address the pandemic. The data will be submitted to the Centers for Disease Control and Prevention's National Healthcare Safety Network. Skilled nursing providers and developmental disability facilities already report COVID testing, case, and mortality data to the portal.
Read more here.